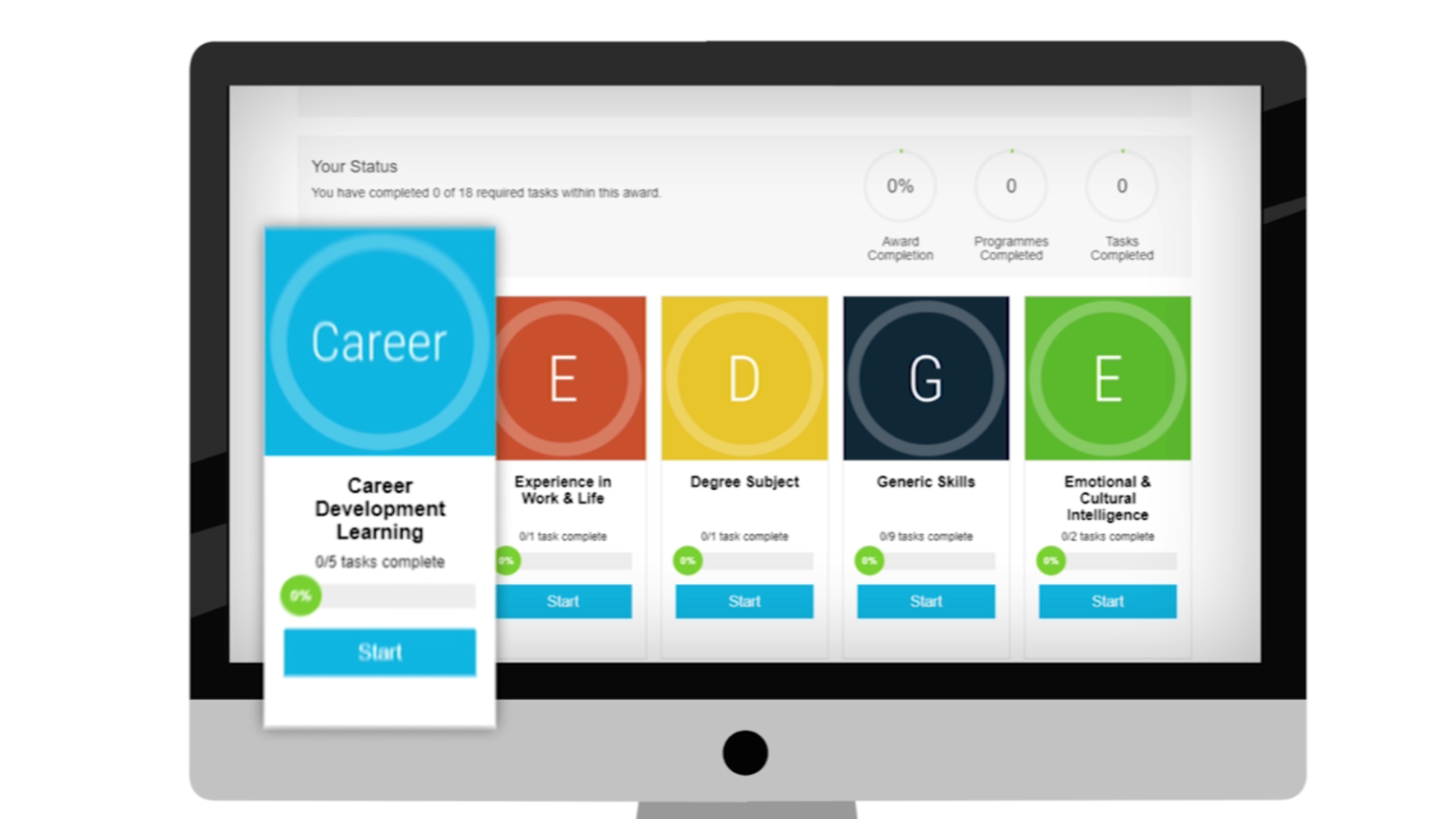 BPIF SKILLS HUB
BPIF Training are excited to announce our new digital learning platform available to all of our learners, past and present.
BPIF Skills Hub is packed with interactive tools, e-learning content and the latest job opportunities, all designed to help our apprentices, trainees and kickstarters navigate today's job market and move their career forward with confidence.
Starting with Career Pulse. It's a self-assessment to help measure how employable you are and identify the areas you need to develop.
Then we have our learning programmes for focused, structured tasks around your areas of interest and development.
Browse hundreds of e-learning courses focussed on developing your career and workplace skills with advice direct from expert career coaches and hiring managers.
Try our career assessments to get a better understanding of your strengths, tendencies, motivations, aspirations and workplace preferences.
For help creating your CV, check out the CV Builder.
Then, upload your CV to CV360. Score it against more than 50 checks and get instant, personalised feedback along with plenty of advice to help you perfect your CV.
And when you are invited to that all-important interview, the Interview Simulator will help you practise and prepare.
If you wish to know more about our courses or our skills hub to see how it could benefit your apprentices or trainees, get in contact with Arun Madar, our Business Development Manager at [email protected] to hear more.