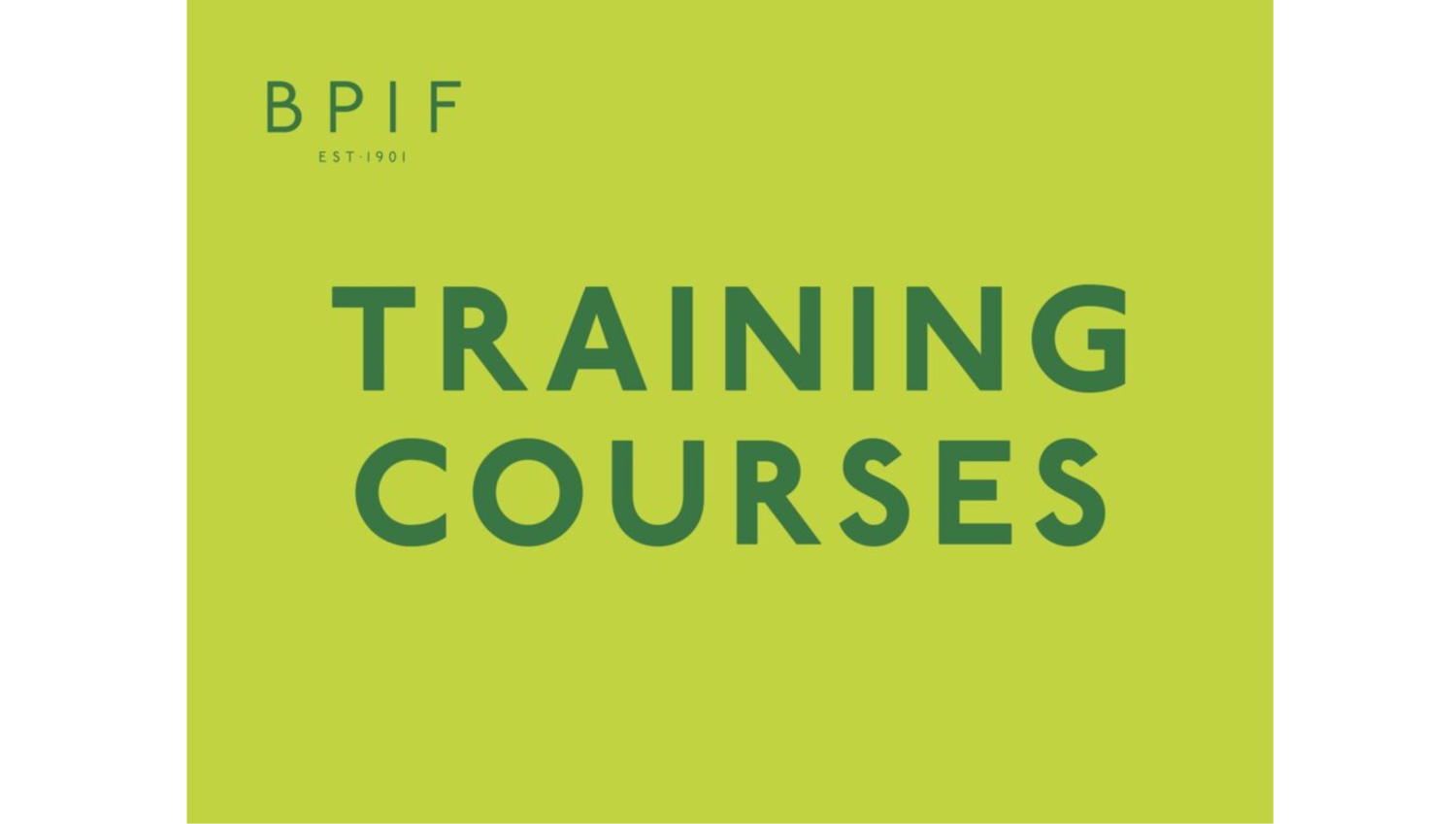 Intro to Lean – 29 November 2023
29 NOVEMBER 23, 10AM -3PM
ONLINE
INFORMATION
Join us for the day to explore the fundamentals of Lean Manufacturing, including introduction to lean tools and processes.
This is a great opportunity for anyone to learn about the benefits of lean manufacturing, the first step to continual improvement.
What will you learn? 
The day will begin by setting the scene for the context of the workshop around lean manufacturing and its importance to help stay competitive in today's print marketplace.
Followed by an introduction to help you get your employees on board, identify wastes, organise work areas, workflow system and procedure development.
The workshop will be interactive with breakout sessions and videos throughout the day.
On completion of the course learners will have an understanding of lean manufacturing processes and the principles of each.
Cost per delegate is £99 for members and £199 for non-members.