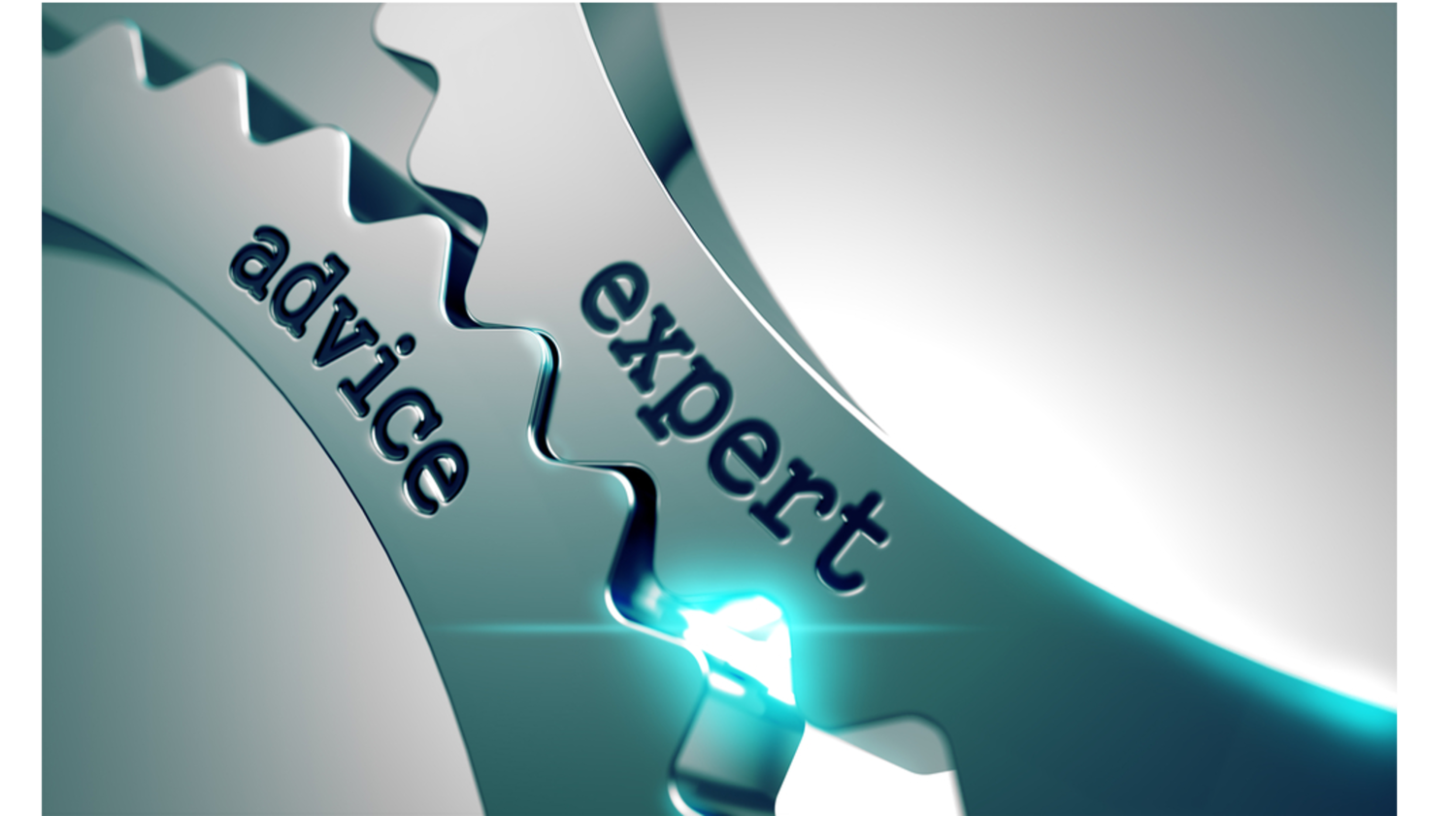 LEADERS OF THE FUTURE CONFERENCE – LEADERSHIP REDEFINED
We are really looking forward to BOSS Federation's Leaders of the Future event, Leadership Redefined.
Date: 25 November 2021
Time: 11am – 3pm
Venue: Kimpton Clocktower Hotel, Manchester
Leading, whether it is a team, department or project is never an easy task. As we settle into the new normal after COVID-19 businesses are redefining leadership. The pandemic created the ultimate break in routine and thrust many individuals into leadership positions but without the traditional training.
The LOTF committee invite you to take a day away from works demands to discover your leadership style with PRSIM brain mapping and a wealth of experts. Join us on the 25th of November to learn how to raise your profile and build a personal brand. Explore how you can develop yourself and recognise talent to get the best from your team. Leave with the knowledge of how to handle change and conflict while managing everyone in your network effectively. Ideal for those currently in leadership roles or aspiring to be.
OR MORE INFORMATION PLEASE CONTACT: