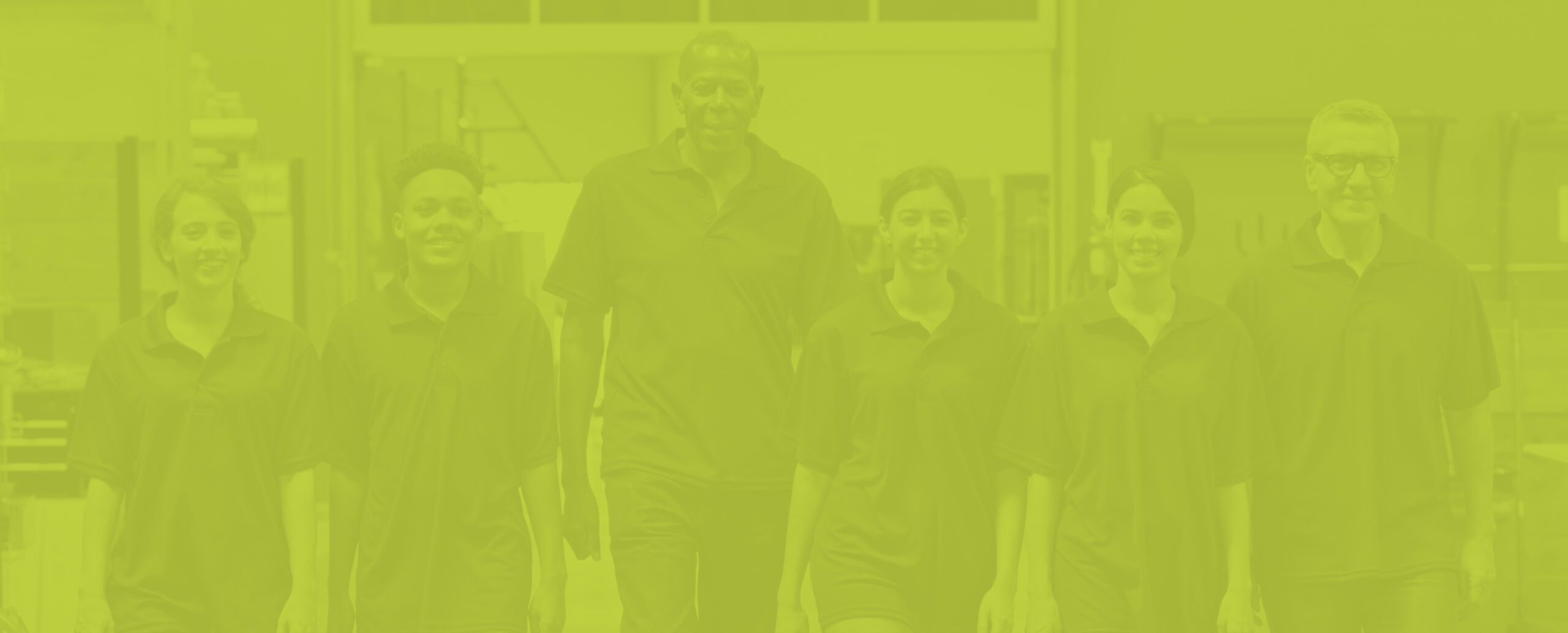 think beyond
always inspiring. ALWAYS IN FIT.
WE TAKE OUR BRIEF FROM YOU
BPIF Training are constantly evolving to ensure our clients and their workforce meet the challenges and realise the opportunities new technology and expanding channels bring. As the UK's leading print manufacturing training provider, we have adapted our offer to reflect the broad spectrum of integrated expertise needed to allow organisations to redefine roles, remain relevant and achieve their true potential.
And we make it accessible. Our expertise in providing access to a range of government subsidised training vehicles – apprenticeships, traineeships and other vocational programmes – offers a flexible and affordable option whether you are looking to develop new talent or upskill existing staff.
UNLIMITED APPROACH 21>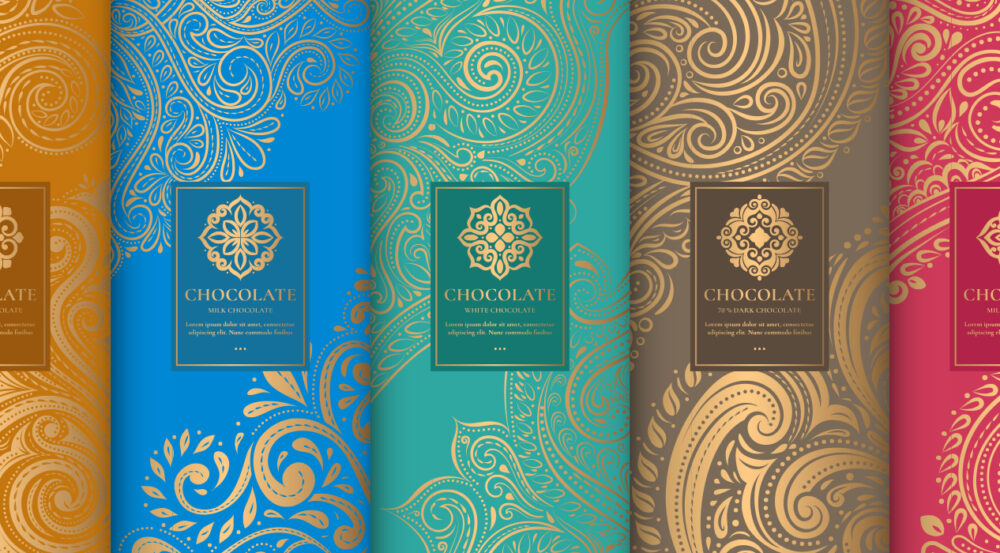 PROUDLY PRINT
We are the largest supplier of apprenticeships to the printing industry. We support the UK's most innovative, dynamic and creative companies who are setting the standard for what is possible in print production. We do so through deep knowledge, passion and collaboration.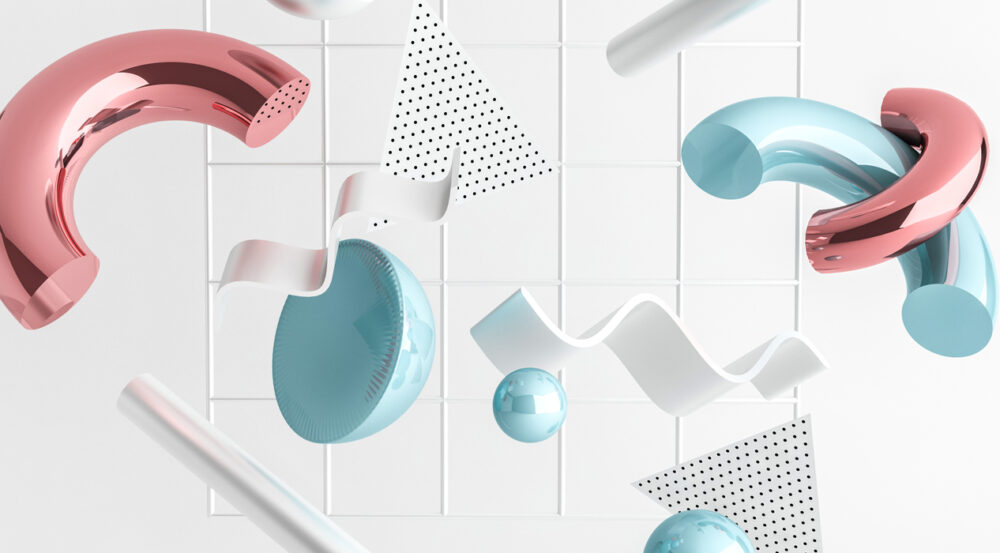 always evolving
As organisations pivot to adapt and integrate new innovation, the lines between print, manufacturing, design, physical and interactive are blurred. Standing still simply isn't an option. That's why you'll find an increasingly diverse suite of skillsets at the heart of our offer.
HIGHEST STANDARDS 21>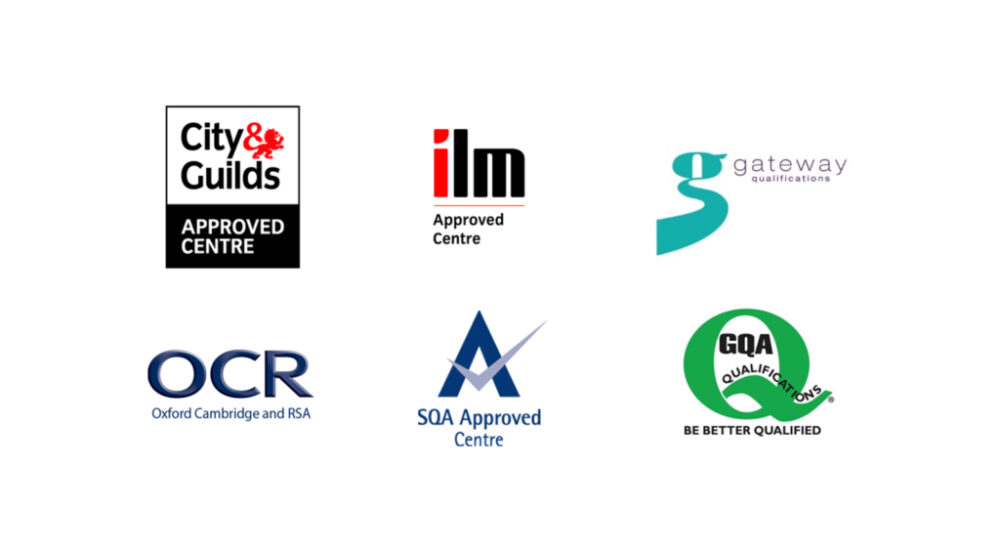 AWARDING BODIES
We believe in high standards and all of our qualifications are accredited by one of the number of awarding bodies we work with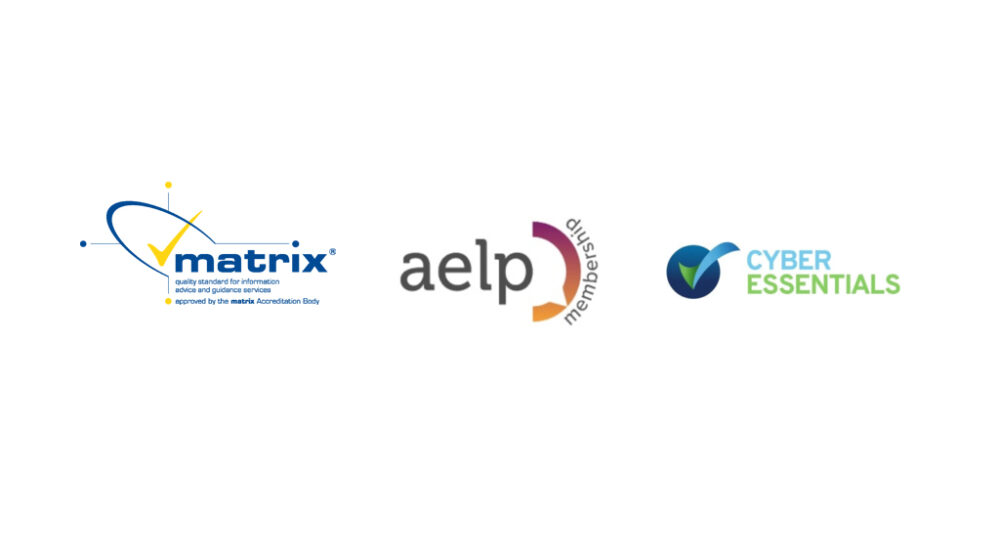 ACCREDITATION AND MEMBERSHIPS
We are proud of our accreditations which really show our commitment to our learners and the strength of our quality systems, including the Matrix standard which is the is the unique quality standard for organisations to assess and measure their advice and support services
THE INDUSTRY VOICE 21>
WE'RE PROUD OF THE ACTIVE ROLE OUR TEAM MEMBERS PLAY IN FURTHERING THE PRINT, DESIGN AND MANUFACTURING INDUSTRY AGENDA.

BPIF Schools Engagement Programme

Anthony McRoberts, Employability, Functional Skills & IAG Coach

Working with schools across the country to better inform careers advice for entry level roles in print, design and manufacturing industries.

Women in Signage & Graphics

Karly Lattimore, Managing Director of Training

A special interest group lobbying for change to address the gender stereotypes across print, design and manufacturing industries.

All Party Parliamentary Group – Print Industry

Charles Jarrold, Chief Executive
Karly Lattimore, Managing Director of Training

Lobbying the government on strategic policy associated with work based learning across print, design and manufacturing industries.

Intermediary Ambassador Network

Karly Lattimore, Managing Director of Training

A direct line to key government departments associated with skills based provision – including Education Skills Funding Agency, Department of Education and Department for Work and Pensions.

WHO WE WORK WITH
We're more than a training provider. We're a partner that builds careers and provides a competitive advantage.