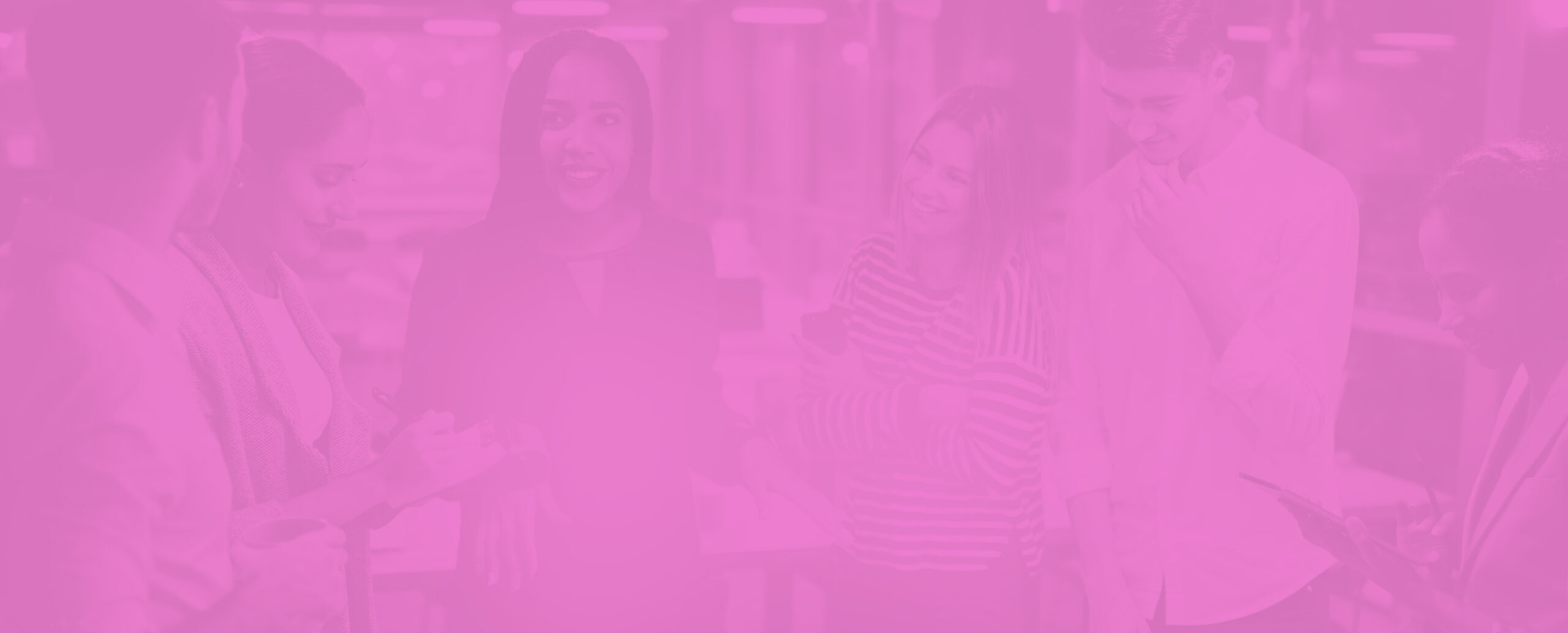 bespoke finish
Your needs. Always in fit.
Build better business
Developing talent. Reacting to change. Staying competitive. Embracing new technology.
In an evolving and dynamic industry, responding with the right approach is critical to continued success. As the UK's leading print manufacturing training provider, no one understands the changes, challenges and opportunities facing your business like we do. We specialise in using that deep knowledge to provide industry-leading, real world training.
We make accessing government subsidised training easy. We cut through red tape. We constantly evolve our offer to meet the broad spectrum of skillsets the industry demands. In short, we specialise in creating solutions that meet your training needs today, and for tomorrow.
We will help you get ahead.
find your fit 21>
Every business is different. That's why we tailor every training package to your individual business needs. Flexibility is built into our offer, from curriculum and timelines to delivery methods and assessments. We offer three distinct solutions: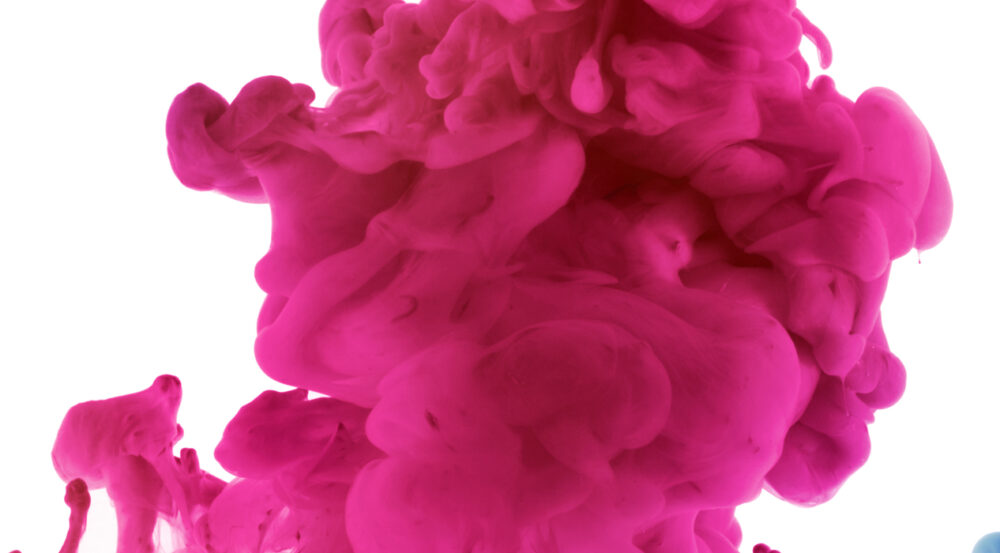 Apprenticeships
12-30 month work based learning qualifications, available to upskill existing staff or garner new recruits. We can support you with your recruitment, without charge.
A skilled, trained workforce can dramatically improve bottom line performance, adding value to products and services and making it easier to compete internationally. Satisfied and motivated workers mean higher levels of staff retention, lowering the costs of recruitment.
Plan for the Future
The average age of the print workforce is 43 years old so the recruitment of young employees is essential to lead your business into the future, and allowing apprentices to really benefit from the expertise of your workforce
By hiring an apprentice you may be eligible for an incentive payment of £3000 per apprentice which is in addition to the £1000 incentive payment received for hiring an apprentice aged 16-18
Contact us to find out how apprenticeships can be the right fit for your business
Qualifications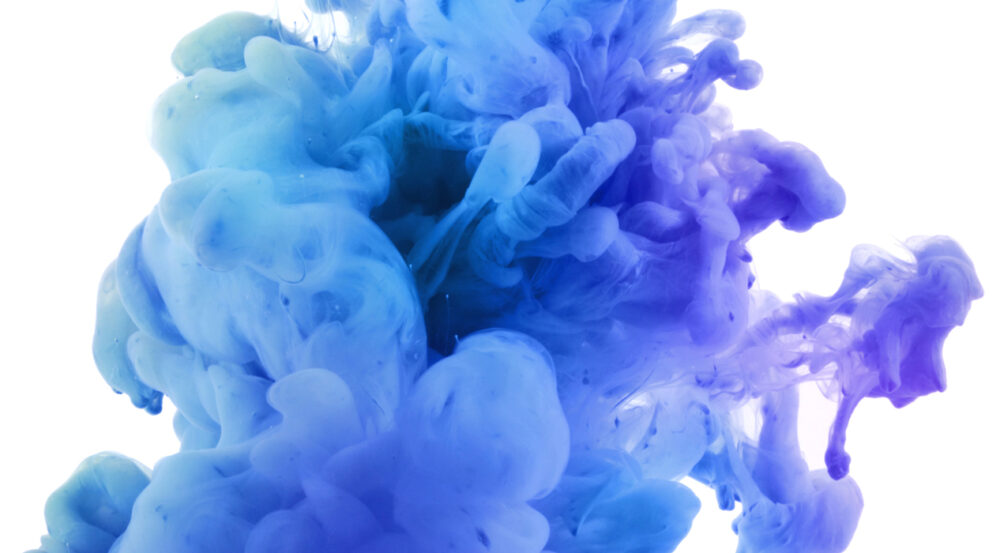 Traineeships
A Traineeship is a skills, education and development programme inclusive of high-quality work experience preparing young people for their future careers
Our traineeship programme is designed for young people aged between 19-24, helping them get ready for an apprenticeship where they don't have the appropriate skills or experience
Helping you develop a loyal and talented workforce, a traineeship
Is flexible, with a sector focus and is fully funded by the government.
Gives your current employees experience in training and mentoring.
Can help you increase capacity and productivity.
Allows you to choose a programme that suits both the needs of your business and the needs of the trainee.
Allows you to help tackle youth employment.
Is a route into an apprenticeship.
By hiring a trainee, you will be eligible to receive an incentive payment of £1000 per trainee – provided the Traineeship was "started and completed" between 1 September 2020 to 31 July 2021.
If a traineeship sounds like the right fit for your business, contact us today.
DOWNLOAD GUIDE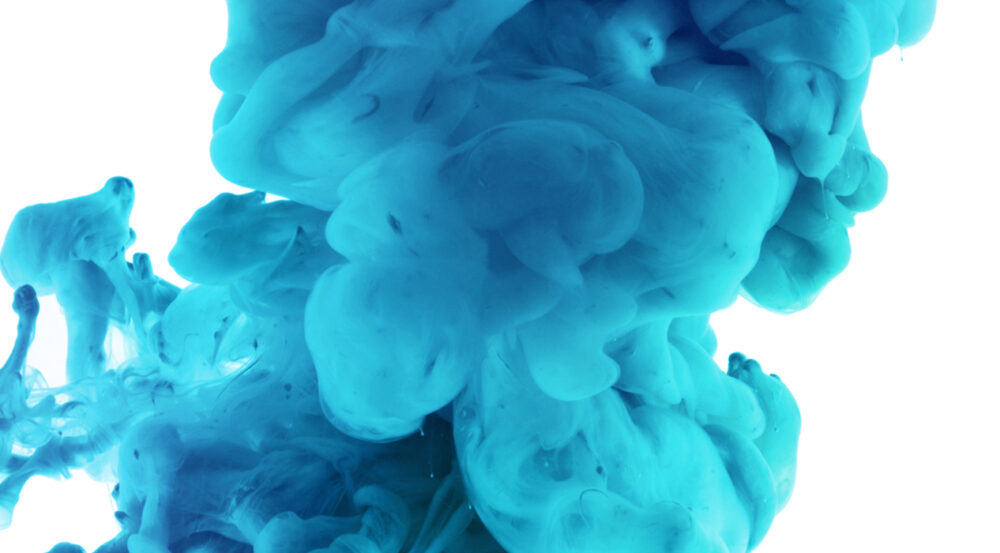 Kickstart
A wage subsidised programme to create new job placements for 18 to 24 year olds at risk of long-term unemployment
As a Government approved Kickstart Gateway BPIF Training can support you in a successful application to be able to provide employment opportunities support individuals into work and build an innovative, sustainable workforce.
If you have a new role in your organisation the Kickstart Scheme will provide funding which covers
You may also be eligible for a £1500 grant which can be used for set up costs as well as equipment and training
Contact us to find out more

Apprenticeships faq
Insight for organisations looking to improve capabilities in core areas.
Apprenticeships offer practical on-the-job experience, incorporating 20% of the learners' time spent on off-the-job learning. They're available for existing and new employees – BPIF Training are recruiting for apprentices all year round, a service that is offered to Businesses free of charge.
---
WHAT ELEMENTS OF A BUSINESS DO YOU COVER?
We offer qualifications for most areas of your business. We split them into two main categories:
BUSINESS
As with all our qualifications, we blend the mix of units and modules to fit your specific business requirements. From leadership and management to sales, account management and customer service – we have a blend of qualifications that help your business perform at it's best.
View all business qualifications here
TRADE
The technical area of our work based learning qualifications. Built on our background in print manufacturing, these qualifications will be expanding as we grow into new and emerging sectors associated with print, design and manufacturing.
View all trade qualifications here
If you cannot find what you are looking for we will still be able to help. Please contact us here
---
WHO CAN DO AN APPRENTICESHIP?
In short, anyone. Apprenticeships are a great fit for existing employees as a well-rounded training programme. Likewise, they are an excellent way to recruit into your business. The caveat is that the government funding can only be used for apprenticeships where someone doesn't already have significant knowledge, skills and behaviours in the chosen apprenticeship.
Surely it goes without saying that all apprentices need paying. What you might not know is that if you are recruiting an apprentice you have some flexibility on what you offer as a starting salary.
---
HOW DOES THE MONEY WORK?
Let's be straight – there is a cost attached to all apprenticeship training. How and what you pay depends on three factors:
YOUR WAGE BILL IS MORE THAN £3 MILLION EACH YEAR – LEVY EMPLOYERS
If you pay a wage bill of more than £3 million each year, you'll be paying 0.5% to the Apprenticeship Levy. It's not a tax for the chancellor – it's money that you can use to pay for apprenticeship training. For existing staff or people you recruit into roles – and the government tops it up by 5%.
*If you employ someone aged 16-18 years old, you also get £1000 incentive payment per apprenticeship
YOUR WAGE BILL IS LESS THAN £3 MILLION EACH YEAR – NON-LEVY EMPLOYERS
For employers that don't pay the Apprenticeship Levy, you are asked to make a 5% contribution towards the cost of an Apprenticeship. The government will co-invest the remaining 95% towards the cost of training. Depending on the Apprenticeship, the cost can vary – why not get in touch to discuss your options?
YOU'RE A SMALL BUSINESS, WITH FEWER THAN 50 EMPLOYEES
The government will fund all of the apprenticeship training costs for employers employing fewer than 50 people if, on the first day of their apprenticeship, the apprentice is aged 16-18 years old (no 5% contribution required).
---