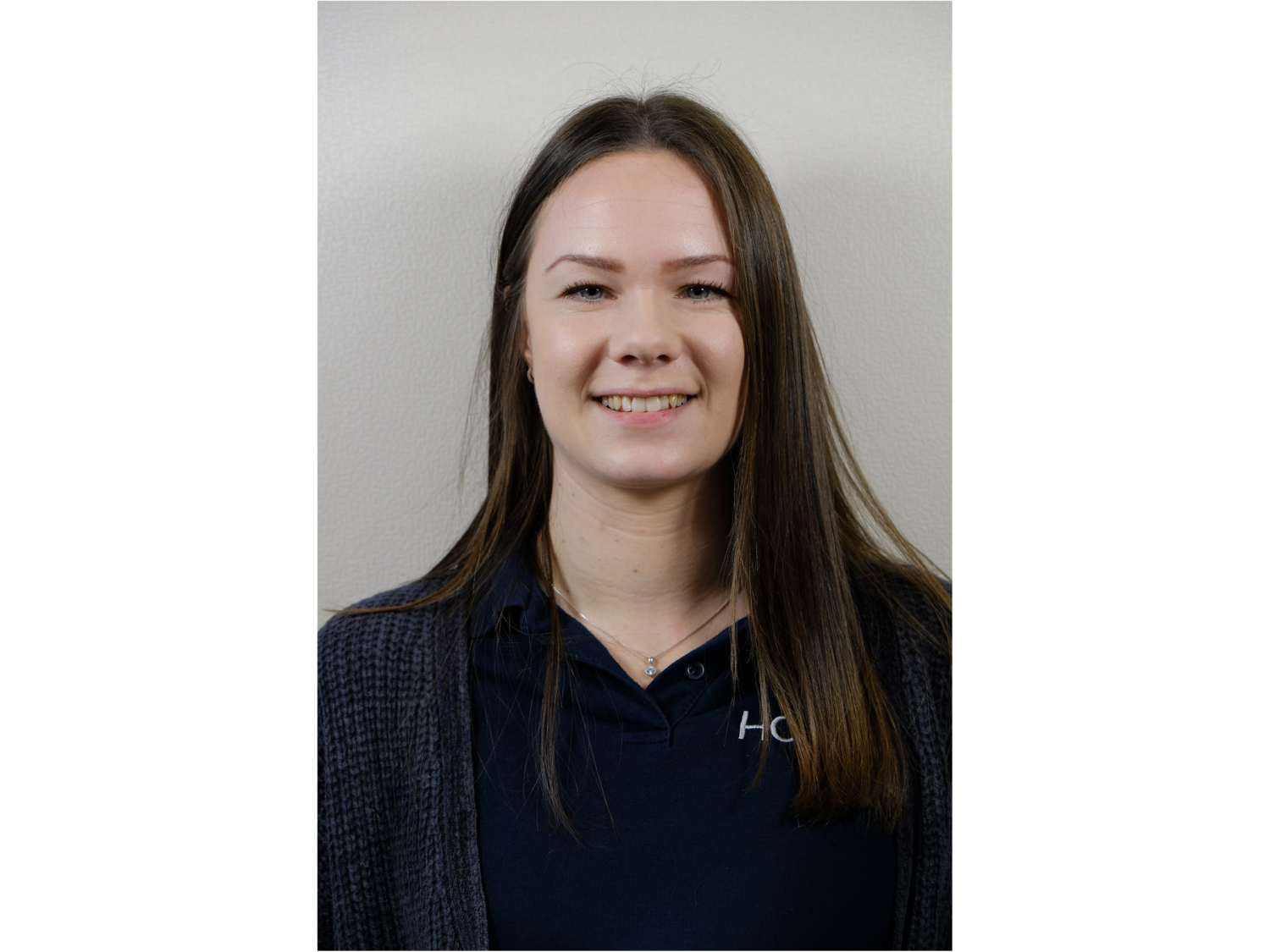 Amy Masters – Hobbs the Printers
Name: Amy Masters
Apprenticeship programme: Level 3 Team Leader / Supervisor
Employer: Hobbs the Printers 
Training Coordinator: Steve Marriage
---
What stage are you at in your apprenticeship journey?
I started in November 2022 so I am at the beginning of my apprenticeship. So far I have completed the first workbook on Personal Development and have begun the second on Time Management.
What made you decide to undertake an apprenticeship? How did you come to work in print?
I have been working at Hobbs for 4 years, last year I was promoted into a role that includes supervision and leadership of a small team. Shortly after the promotion I completed a Level 2 in Team Leading, I feel that this apprenticeship is the next step to enabling me to further develop my knowledge of techniques to effectively managing a team and will therefore aid me in my new role.
Tell us about some of the key knowledge, skills, and behaviours you have developed since starting your apprenticeship.
While working through the Personal Development module I completed a SWOT analysis, 360 degree feedback and studied about learning styles. Having reflected on the strengths and characteristics of the team, and myself, I was able to empower members of the team to take ownership for their areas of responsibility.
Tell us about a typical day at work for you.
In a typical day at work I oversee a small team, I make sure that they are fully aware of their roles and understand what tasks need to be completed that day. In addition to that I deal with any queries they have and help with any problems that arise. As well as working with the team, I also answer any customer queries and complete any administration work that is required.
What's the most enjoyable part of your apprenticeship?
When learning I am thinking about how I can apply that knowledge or theory on a day to day basis in my role, this adds a new dimension to how I manage the team.
What do you see yourself doing on achievement of your apprenticeship?
Whilst I acknowledge I am in the early stages of my management journey, I feel that this course will be an important part of my ongoing continuous professional development.
What do you think are the benefits of undertaking an apprenticeship?
It is a blend of theory and practical so I am able to apply what I learn day to day in my role, and in the future in any industry.