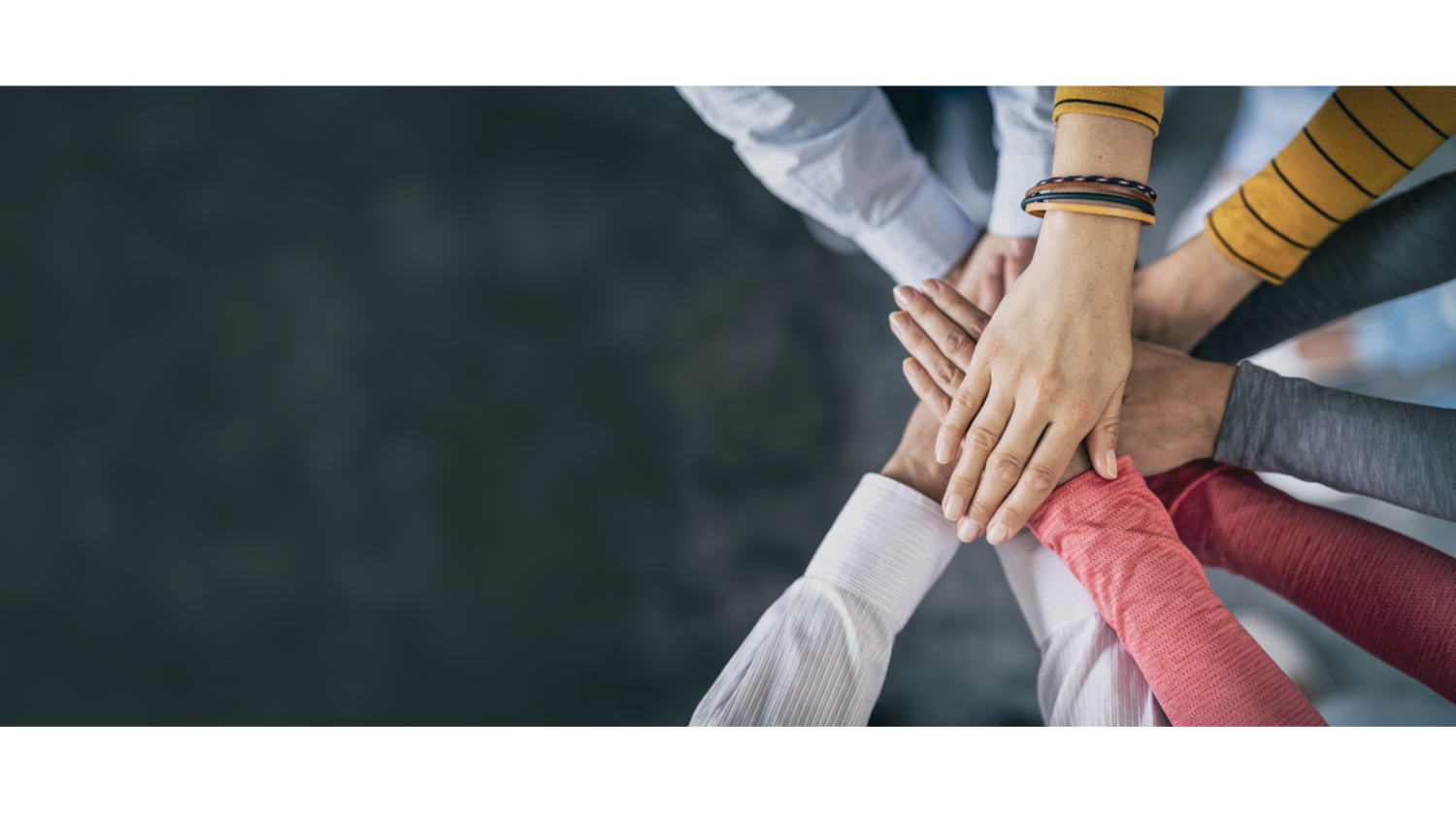 Apprenticeship Incentives – Don't Miss Out
Don't Miss Out – Take advantage of the incentive to hire an apprentice.
If you are considering a new hire for your business, why not employ an apprentice and take advantage of the Government incentives currently available.
Between 1st April and 30th September 2021 employers will receive a £3,000 incentive payment for each apprentice they hire, regardless of their age. This is in addition to the £1,000 incentive received for hiring a young apprentice.
The incentive, aimed at supporting organisations to build capacity and capability within their workforce can be used to support any organisational costs, including the apprentices' salary.
To qualify, the apprentice must be a new employee employed after 1st April and in post for at least 90 days.
If you are looking to recruit an apprentice and want to take full advantage of the scheme, make sure to do so before the end of September to qualify.
For further information contactus and  we will be able to talk you through the process and support you in making the right choice of vacancy.