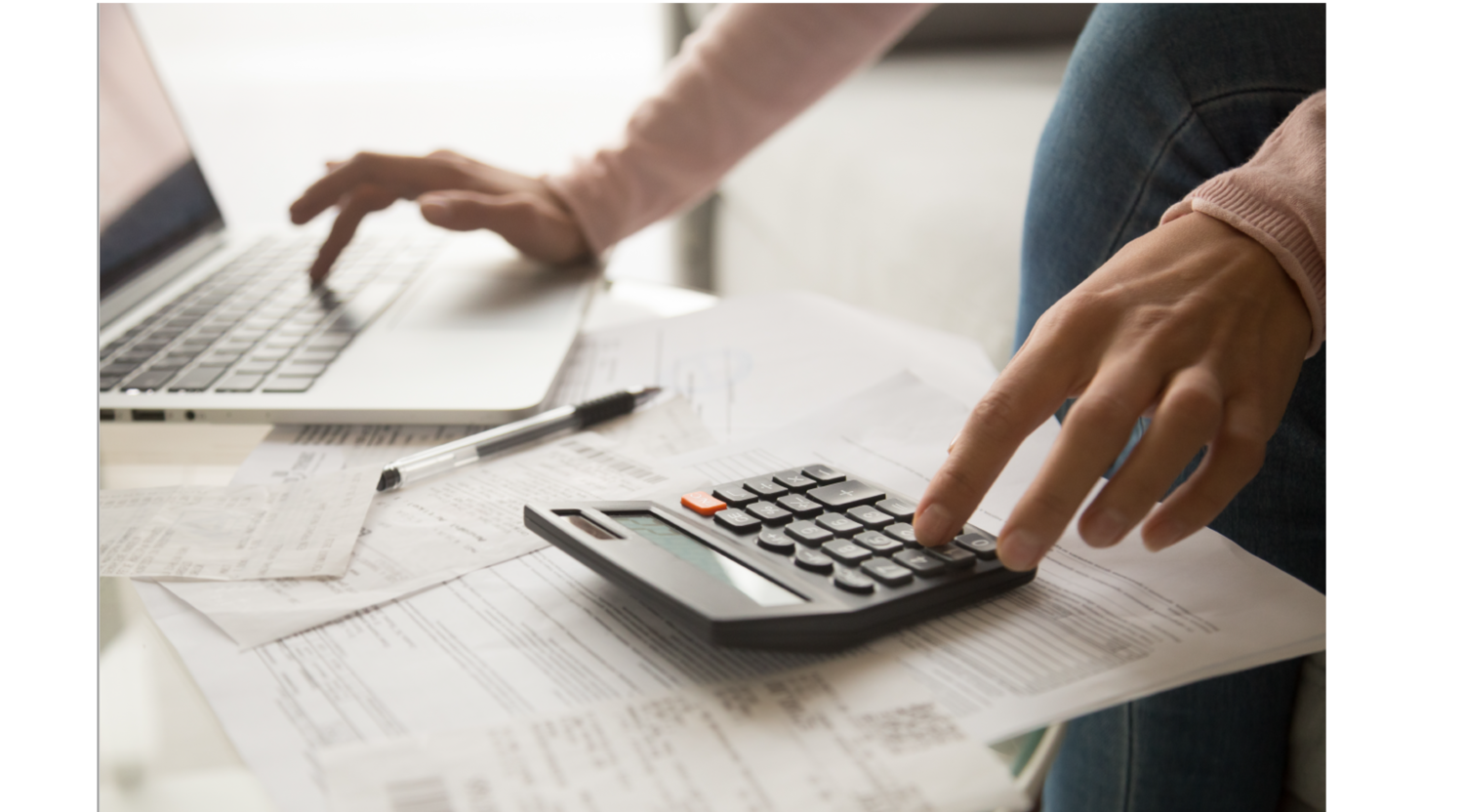 Autumn Budget 2021 – What does it mean for skills and training?
With the budget announcements on 27 October we though we would summarise some key points on all things skills and training.
Skills & Training
Total spending on skills will increase over the Parliament; by £3.8 billion by 2024-25. The increase reflects the Treasury's belief in the relationship between improving skills and improving productivity.
Extend the Kickstart Scheme to March 2022
Quadruple the number of places on Skills Bootcamps
Expand the Lifetime Skills Guarantee on free Level 3 qualifications
Invest £10 million a year in the Sector Based Work Academy Programme
Add extra classroom hours for up to 1000,000 T-Level students
Open 20 Institutes of Technology
Improve post-16 education venues, including more specialist equipment and facilities for T-Levels
Set up a new numeracy programme for adults, which will be called Multiply
Apprenticeships
The Budget's Red Book cites the delivery of 'apprenticeship system improvements for all employers.' These include:
An enhanced recruitment service by May 2022 for SMEs helping them hire new apprentices
Supporting flexible apprenticeship training models to ensure that apprenticeship training continues to meet the needs of employer
By April 2022, considering changes to the provider payment profiles aimed at giving employers more choice over how the apprenticeship training is delivered, and explore the streamlining of existing additional employer support payments so that they go directly to employers
Introducing a return on investment tool in October 2022 to ensure employers can see the benefits apprentices create in their business
Extending the 3k apprentice hiring incentive for employers until 31 January 2022
National Minimum Wage
The National Living Wage (NLW) and National Minimum Wage (NMW) will increase.
NLW (the minimum wage for people 23 and over) will increase from £8.91 to £9.50 per hour from April 2022
NMW The minimum wage for people 22 and under) will also increase in April 2022:

For 21 and 22 year olds from £8.30 to £9.18
For 18-20 year olds from £6.56 to £6.83
For 16 and 17 year olds from £4.62 to £4.81
For apprentices from £4.30 to £4.81