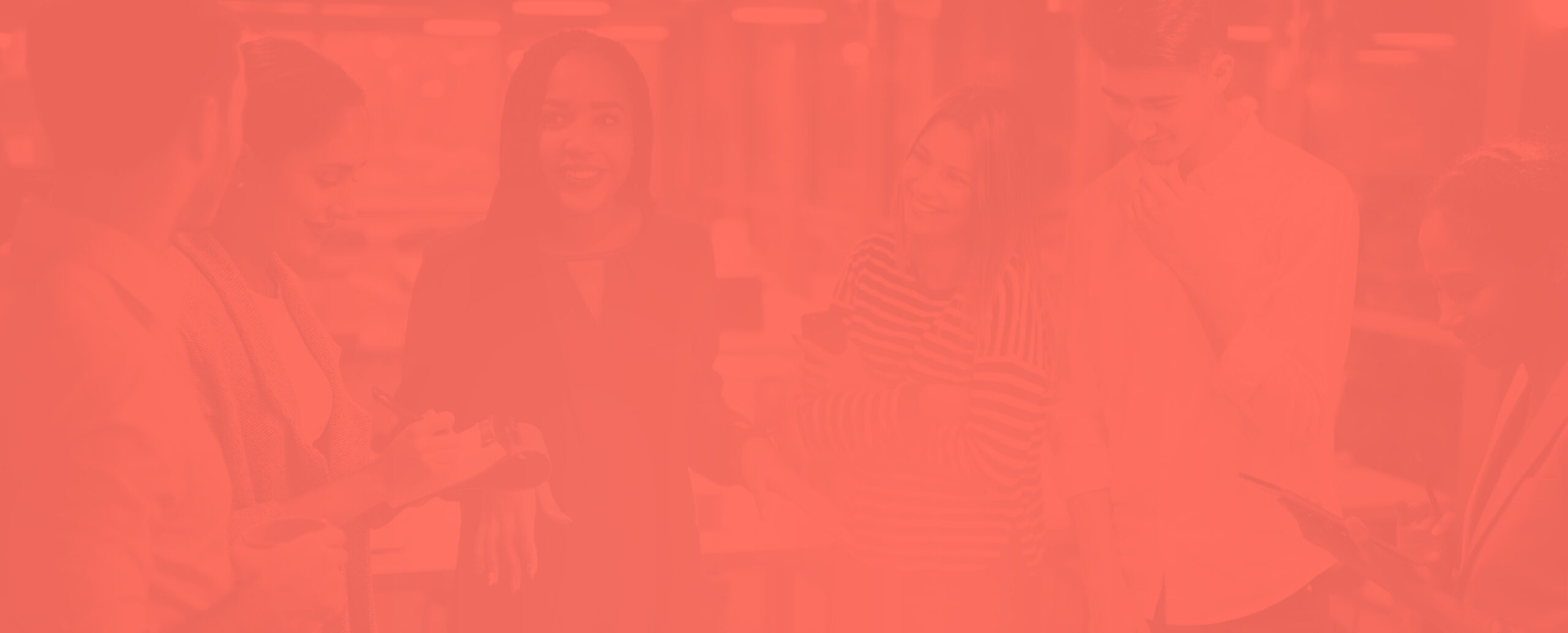 BPIF Skills Hub
Learning for Life
Enhanced Learning
We believe in career development for all. Any learner and employer enrolled onto any BPIF Training programme will have access to the BPIF Skills Hub, our career development platform which offers a dedicated, private environment where you can work on your career development, career well-being and transferable skills.
Take Control Of Your Career
Welcome to the BPIF Skills Hub – your dedicated career development centre, packed with interactive tools, e-learning modules and personal development resources. Accessible 24 hours a day, you will benefit from a wealth of support to advance your career and realise your full potential.
No matter at what stage of your career, or at what level you are studying at will benefit from;
Career Assessments: What do you value in your current role? What is your typical style of interaction? What characteristics do you display and how are you perceived in the workplace? Whether you are beginning your career, have many years of experience or are unsure of your career direction, reflecting on your motivations, preferences, values and working style can be useful when considering your current role and desired career path.
Career E-Learning: Discover and develop new career and business skills with expert-advice videos, interactive e-learning courses, tips and articles
Expert Advice: Panels of professional career coaches and employers giving their best practice advice on a range of subjects
Employability and IT Skills courses: Covering negotiation, presentation, interviews, customer service, meeting skills, project management, teamwork, personal development, finance problems solving, business writing, numeracy, IT (excel, MS word, Power Point, outlook), and much more