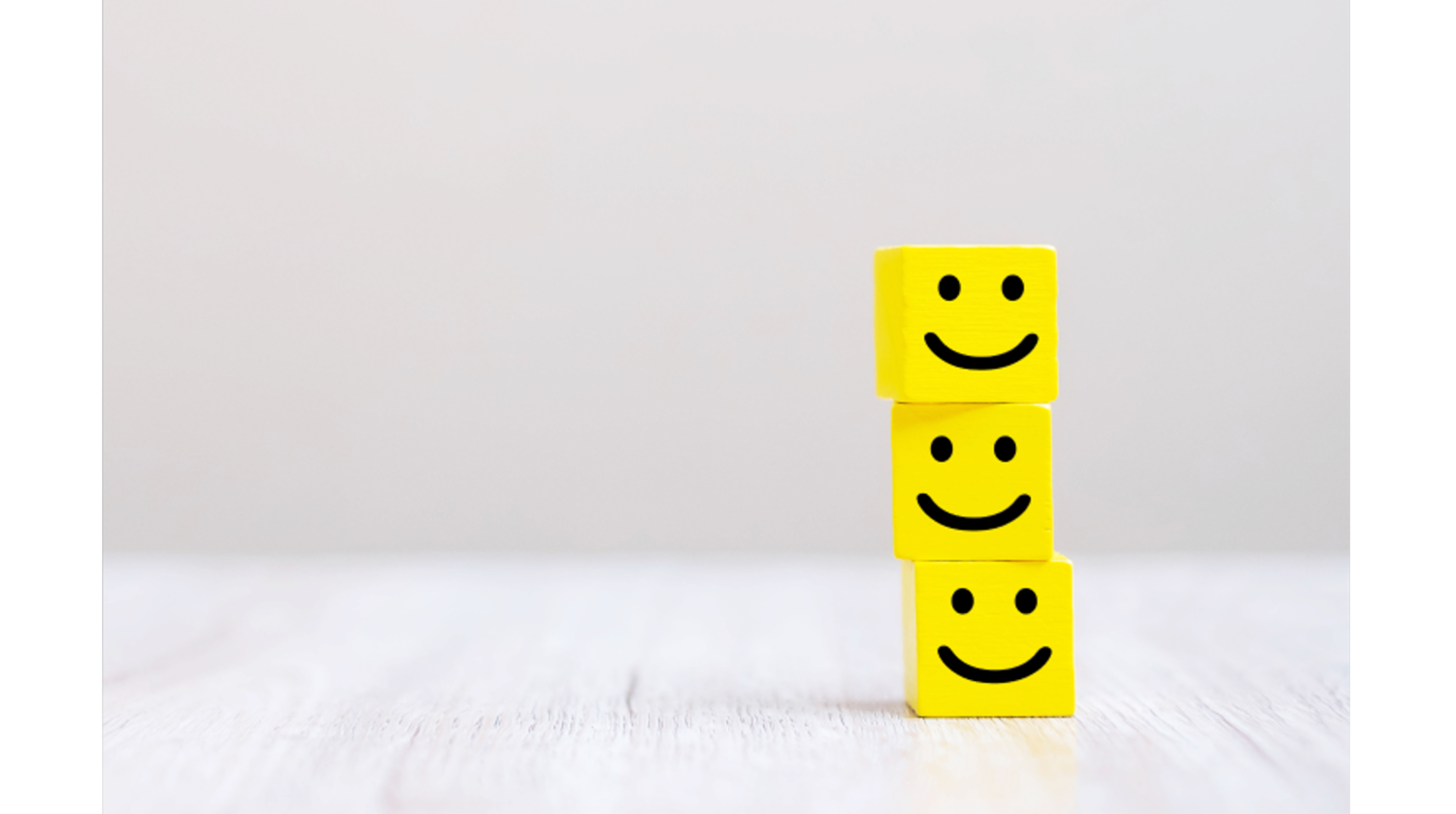 Building Confidence, Resilience and Motivation
We love unsolicited feedback here at BPIF Training and we were particularly grateful to Gemma, the parent of one of our apprentices who has recently completed his intermediate level apprenticeship in pre-press.
Gemma got in touch with us to share the following feedback relating to Tony, one of our trainers.
'I really wanted to communicate with you to share our appreciation for your efforts in supporting Leyton through his apprenticeship.

We are absolutely thrilled he has managed to complete it under such unusual circumstances. This could not have been achieved without your commitment & communication.

Leyton has faced some adversities over the last 2yrs, some self-inflicted most not. He has made some poor choices, had bad judgement & made some mistakes (who hasn't).

However largely Leyton is an amazing young person who has shown maturity, dedication, loyalty & that he is a real grafter, working 40hrs per week in quite an isolating environment from weeks of just turning 16. He done most of this over a period where a large percentage of his colleagues were furloughed where he was not. Also at a time where his external peer group were either off school/college furloughed or not working at all.

What we feel is important is how Leyton learns from his experiences good & bad & grows as an individual. This can only be done with the right guidance, support, belief, education & leadership. All qualities & skills you have provided Leyton over the time you have been his tutor but more so at a time when he really needed it.

I am grateful & emotional that you had the belief in Leyton & have seen the qualities we know he has. This shows why you are in the field you are & is testament to you.

I would love for you to pass this feedback on to your colleagues. They should know how appreciative we are & also that not giving up on a young person can mean you have given them a lifeline.

I hope for young people you continue what you do.'
Supporting young people, particularly in their first steps into the workplace is critical to build confidence, resilience, and motivation and to get the validation that we are doing that for our apprentices is heart-warming.
Leyton has now received his apprenticeship certificate and we will be keeping a keen eye on where his career progresses from here on out.
Get in touch today for more information on how an apprenticeship might be the right fit for you.