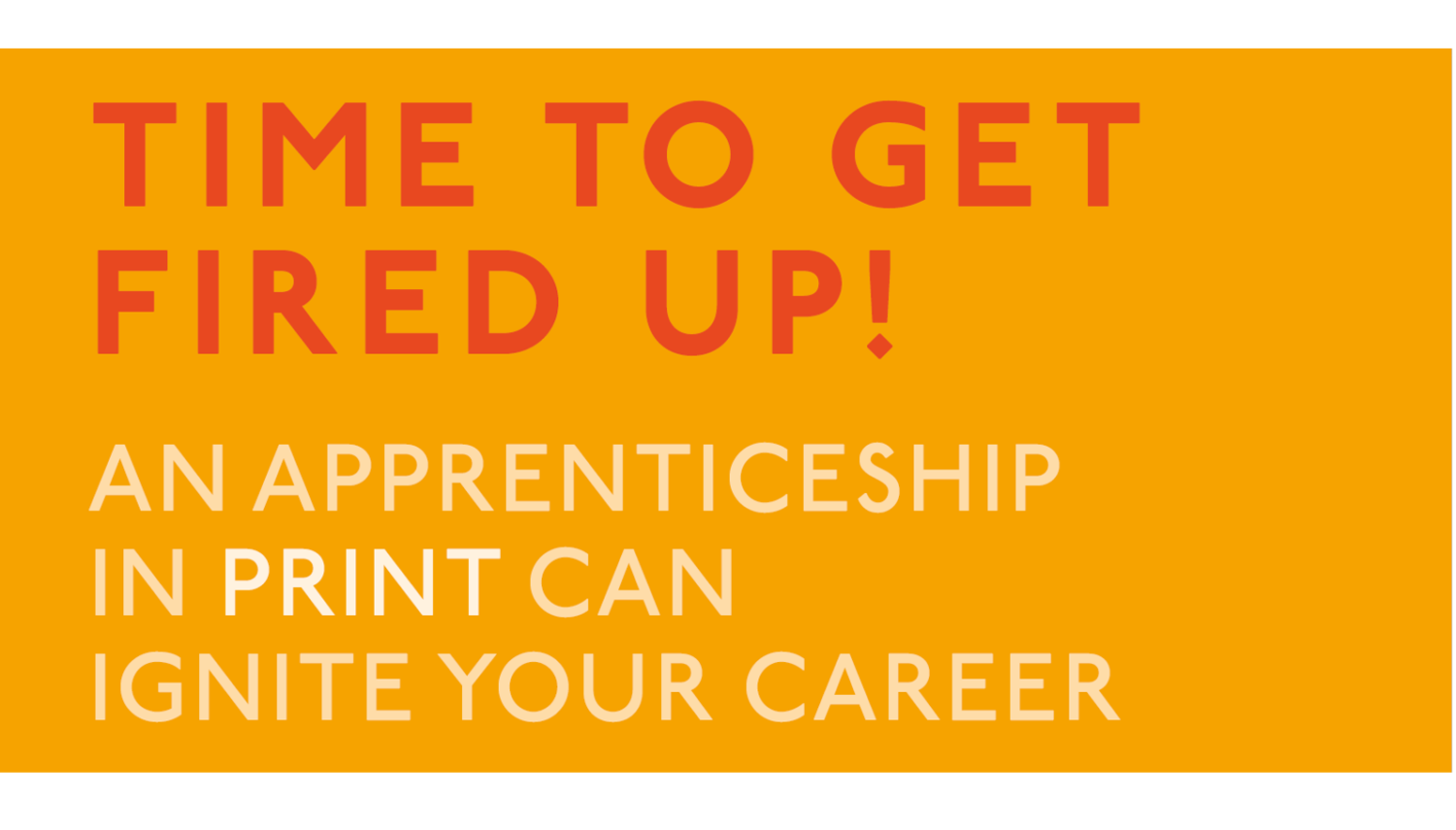 CAREERS IN PRINT
The UK printing industry is the world's 5th largest producer of printed products. You are surrounded by print every day. Consider what you may have seen since you woke up this morning, from cereal packets at breakfast to the printed T-shirt you might be wearing. Posters, phone cases, books, magazines, so much of what you interact with is printed!
Within the printing industry there are many pathways you can take whether you are interested in hands on manufacturing, design, technology, data, customer service or business management.
An apprenticeship in print offers a genuine job, with training, meaning you can earn while you learn and gain a nationally recognised qualification. It will combine hands-on work with classroom learning which will provide you with the knowledge and workplace experience to ensure that you are ready for the end point assessment.
Whether it is being responsible for the printing press or a project management role the career possibilities are there.