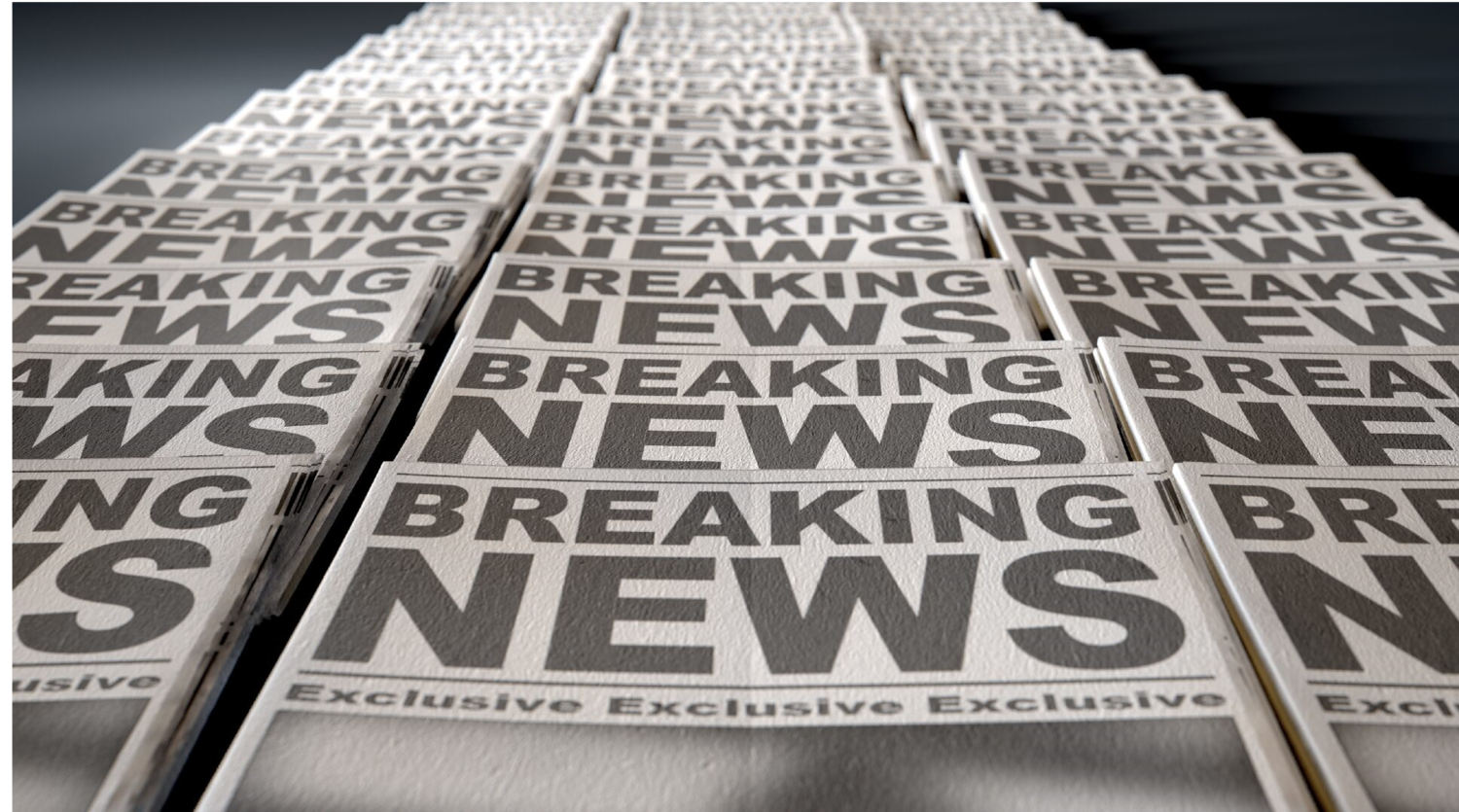 Hot Off The Press… Apprenticeship Incentives to be extended
It's the news we have been hoping for. Today the Government announced the extension of its £3000 apprenticeship incentive payment.
Due to end 30 September, the apprenticeship incentive scheme is set to be  extended to 31 January 2022 meaning that:
For every apprentice a business hires up until 31 January 2022 they will receive a £3000 payment.
For existing staff members, if they started employment with you after 1st April 2021 and you enrol them on an apprenticeship you will receive £3000
We have seen an influx in apprentices in our industry over the past months, more than ever before, and it is fantastic to see the demand for apprentices within our industry continue to increase. Watch this space for more information.
Take a look at our apprenticeship here or view our current vacancies