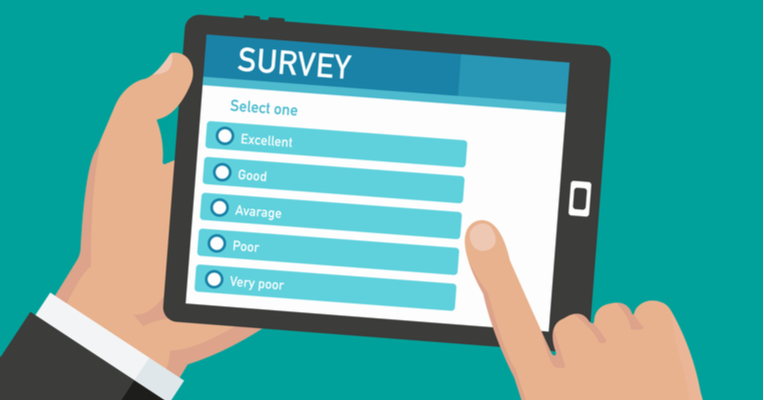 How do Learners and Employers Value Qualifications up to Level 2
Level 2 learning is widely accepted as the baseline minimum level of learning required to enter the workplace. This is demonstrated by the requirement to sit GCSE examinations at Level 2 at age 16 before entering working life. But even for those who do achieve a basic GCSE-level education, the difference between work-based and academic settings means further Level 2 learning of a more practical type may still be required to get them ready for working life. For some, this will include Entry Level or Level 1 skills, for example those in study programmes, traineeships and employability skills programmes.
With the backing of NOCN and the Skills and Education Group, The Association of Education and Learning Providers (AELP) is undertaking a major piece of research to better understand what post-16 learners hope to gain from study at these levels, and what these qualifications actually demonstrate to employers. To do this, we would really like your help!
They have two surveys – one for employers, and one for learners (preferably for those who are currently following Level 2 qualifications).  The survey should take ten minutes or so and will, amongst other things, help to inform the current debate on the review of qualifications at Level 2 and below.
Survey Links