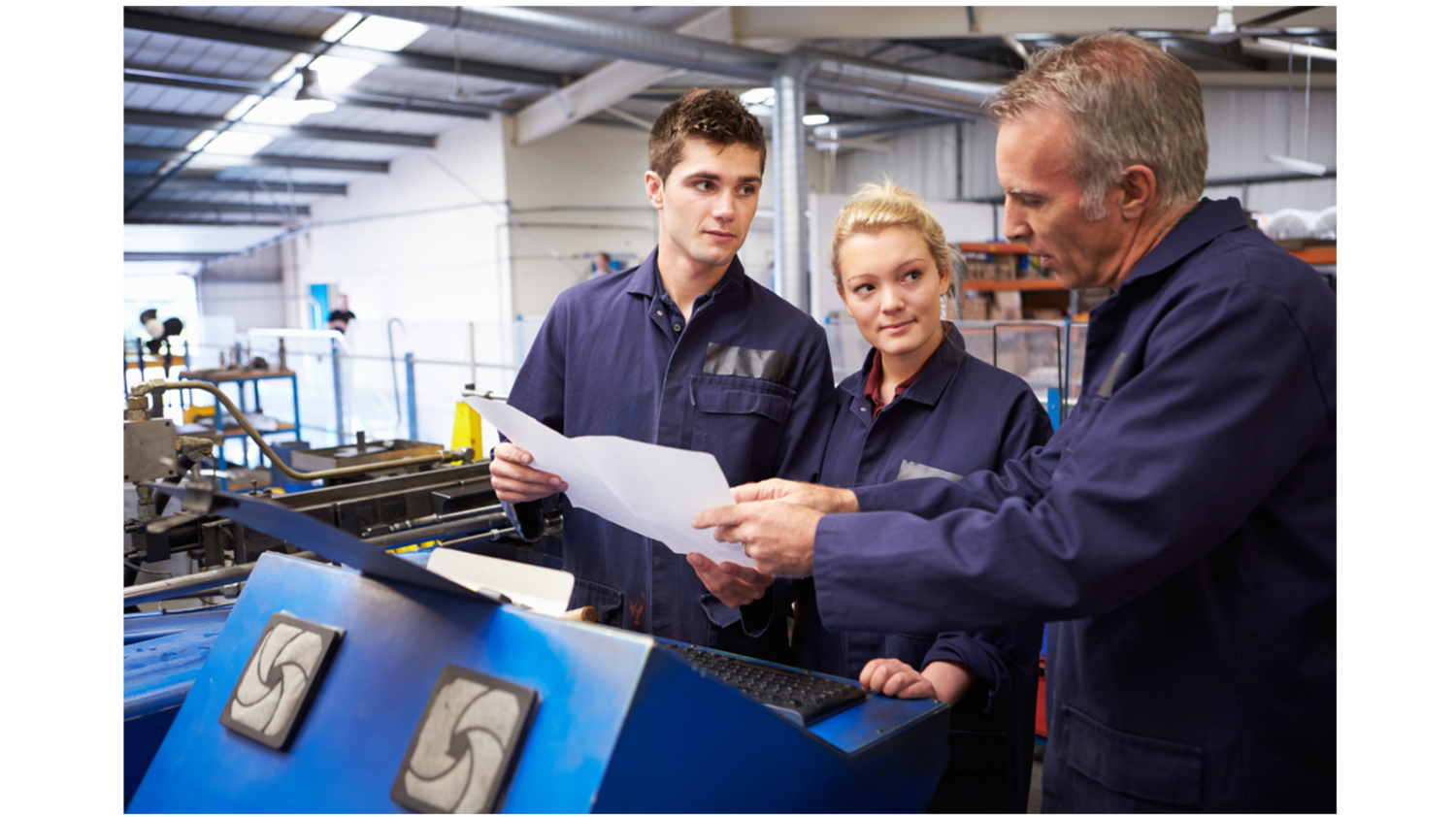 Jayleigh Price – Apprentice, PCP
Jayleigh Price – Apprentice, PCP
What attracted you to print?
I was attracted to print when I had my induction which was before my interview. I didn't know much about print beforehand, for example I didn't realise how much production was behind it and never realised what problems that you could have. Also I prefer to do more practical/hands on work than I do theory (at a computer).
How did you come to work in print?
I saw the job advertised on the internet, it was close to home and it looked interesting. When I came for my induction to see what the job entailed I knew I wanted to try and get a job. It also seemed like a male dominated environment which it is, so it looked like a challenge.
What has been your greatest achievement?
My greatest achievement so far is running the 6 colour Mitsubishi. Although I was only UV'ing it was quite scary to be running a machine by myself. It boosted my confidence and it helped me learn some of the basics when I started training on the 10 colour Heidelberg.
What is it you most enjoy about your job?
I enjoy a several things about my job, but the thing I enjoy most is the people I work with. Also challenging myself. As I'm only training at the moment it feels really good when I figure out what's causing the issue. Another thing which I enjoy is hearing good feedback. I ran a job the other day and on the company website it had said that the customer liked the cover.
What do you think the benefits of an apprenticeship are over an alternative route?
I think the benefits of an apprenticeship is that you are getting paid while you learn unlike university which you have to pay to learn, also you are getting experience. Another benefit is that the company you have an apprenticeship with could offer you a job after your apprenticeship has finished. If the company doesn't offer you a job, you still have a better chance than some people to get a job in that role as you have experience.
Where do you see yourself in 10 years?
In 10 years' time, I see myself being a number 1 in sheet fed. Also hopefully I would have gained more knowledge and experience which I could then pass down to other apprentices/trainees.
Would you recommend a print apprenticeship to others?
Yes, I would recommend the apprenticeship to others. If they don't mind getting their hands dirty and like problem solving it would be a great industry for them to start a career in.