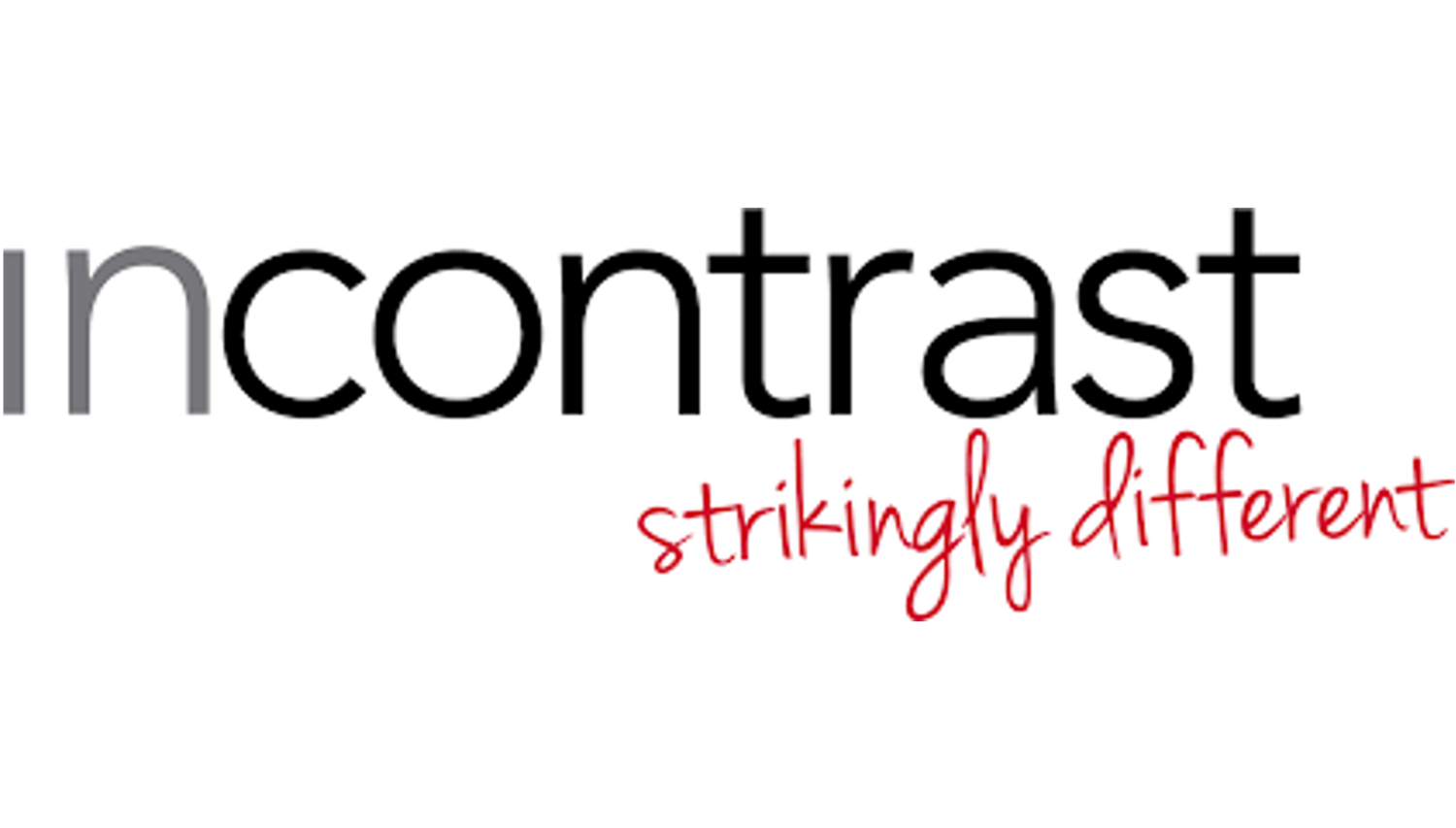 JOSH WETHERFIELD – STI LINE LIMITED
Apprenticeship programme: Level 2 – Print Operative
Employer: STI Line Limited
Training Coordinator: John Campey
---
What stage are you at in your apprenticeship journey?
I am currently almost halfway through my apprenticeship.
What made you decide to undertake an apprenticeship? How did you come to work in print?
I was working on the floor upstairs picking and packing for about 6 months, then I got asked if I would like to learn on the printing machines as they thought it might be easier on me because of my disability. I was hesitant at first but I gave it some thought and I was happy to learn something new whilst staying at the company. It didn't take long for me to realise that it was a better position for me and I am enjoying it.
Tell us about some of the key knowledge, skills, and behaviours you have developed since starting your apprenticeship.
I would say that i have definitely got more confident the longer I have been working with the company and i would say others agree, and in terms of skills even though imp still learning and I am fully capable of running both the X2 and the 240I on my own and this consists of setting up the jobs getting the board for said job and checking the artwork to make sure it is correct.
Tell us about a typical day at work for you.
A typical day would be coming in for a 6am start, if I am the first of the printers in I would turn on the compressors and the coolers wait about 5 to 10 minutes for them to get up and running then whilst doing that I would check my work sheet on the computers for the days work ahead, see what board I need for the first job and get it ready. By then the compressors and coolers are up and running then start the printing machines which turns on the UV Lamps this takes about 3 to 5 minutes whist the lamps or warming up I will mask of the bed so that I get the correct vacuum then its just a case of running the first bed making sure the flute is the right way to the art work, the crop marks and zund dots are on the print and the print itself is acceptable then once cleared i would run the job checking it every 20-30 beds making sure there are no dropped heads or dead heads. Once the job is complete its just a case of repeating everything again for the next job.
What's the most enjoyable part of your apprenticeship?
When I first started the apprenticeship I found that the most enjoyable part for me was learning about the print machines themselves because before the apprenticeship id never even thought about being a printer so it was completely brand new to me and I was fascinated about them.
What do you see yourself doing on achievement of your apprenticeship?
I'm not to sure what I see myself doing on achievement of my apprenticeship but I would probably say that i would stick with the company and hopefully progress onto a higher-level.
Would you recommend apprenticeships in the print industry to others, and what would you tell them about the industry?
Yes absolutely being able to work and learn at the same time whilst getting income is a positive and I would recommend it to anyone who's willing to learn and maybe interested in this line of work.
The print industry is still very young but its brilliant for young apprentices to learn whilst getting an income.
What do you think are the benefits of undertaking an apprenticeship?
The benefits for myself is getting the skills and qualifications to be able to work for any company within the print industry whilst also making an income, but also learning other things like learning how to drive a forklift, this is a massive benefit as I could use that it any job that requires one.