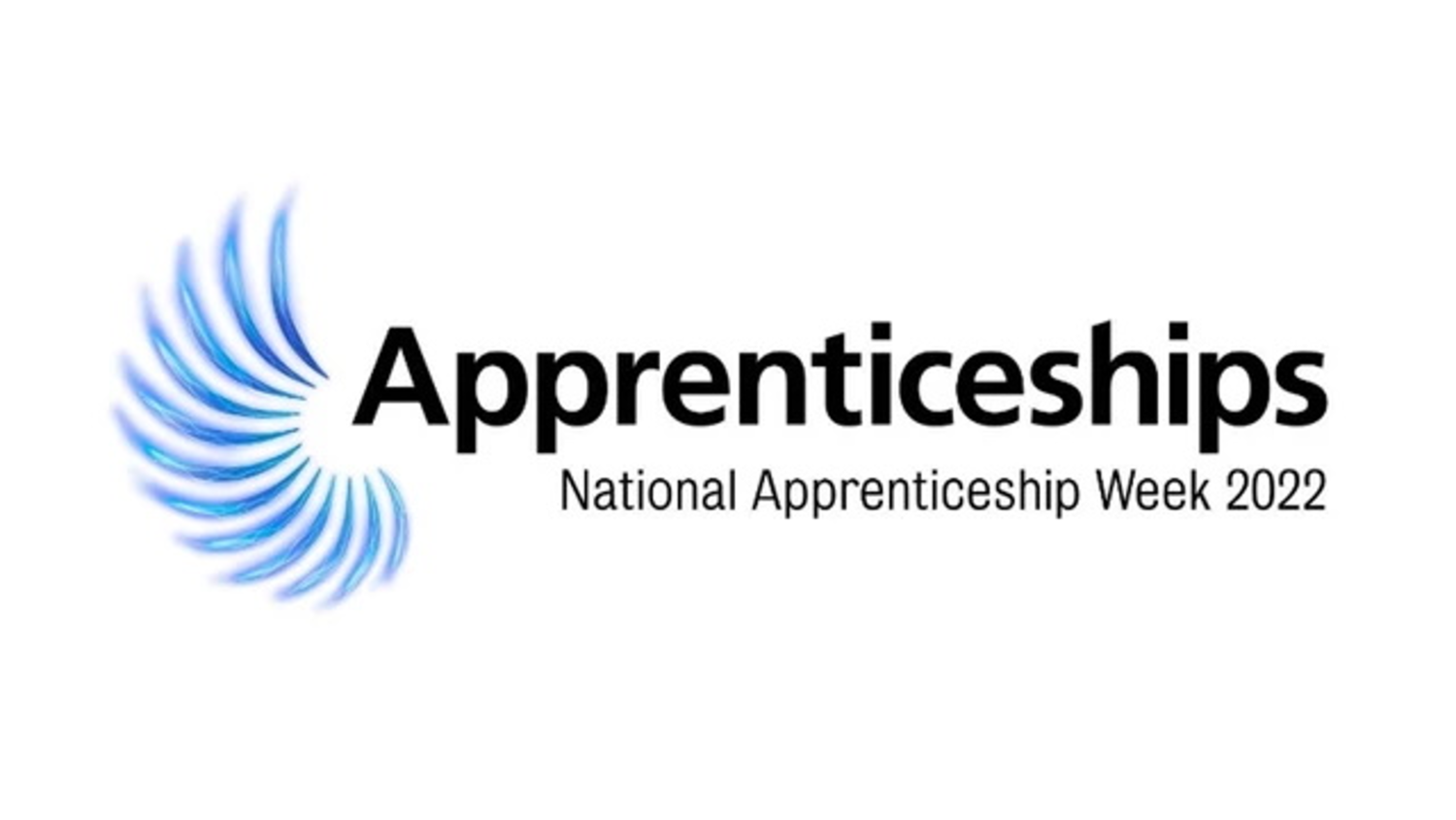 NATIONAL APPRENTICESHIP WEEK 2022: 7-13 FEBRUARY
Join us to celebrate National Apprenticeship Week 2022
We will be celebrating, alongside employers, the outstanding work of apprentices in our industry.
The week is set to showcase the best of apprenticeships, including how they have evolved over the past year, and benefited businesses of all sizes.
The theme for the week will be announced shortly, along with the week's events, so make sure to make a note in your diary!