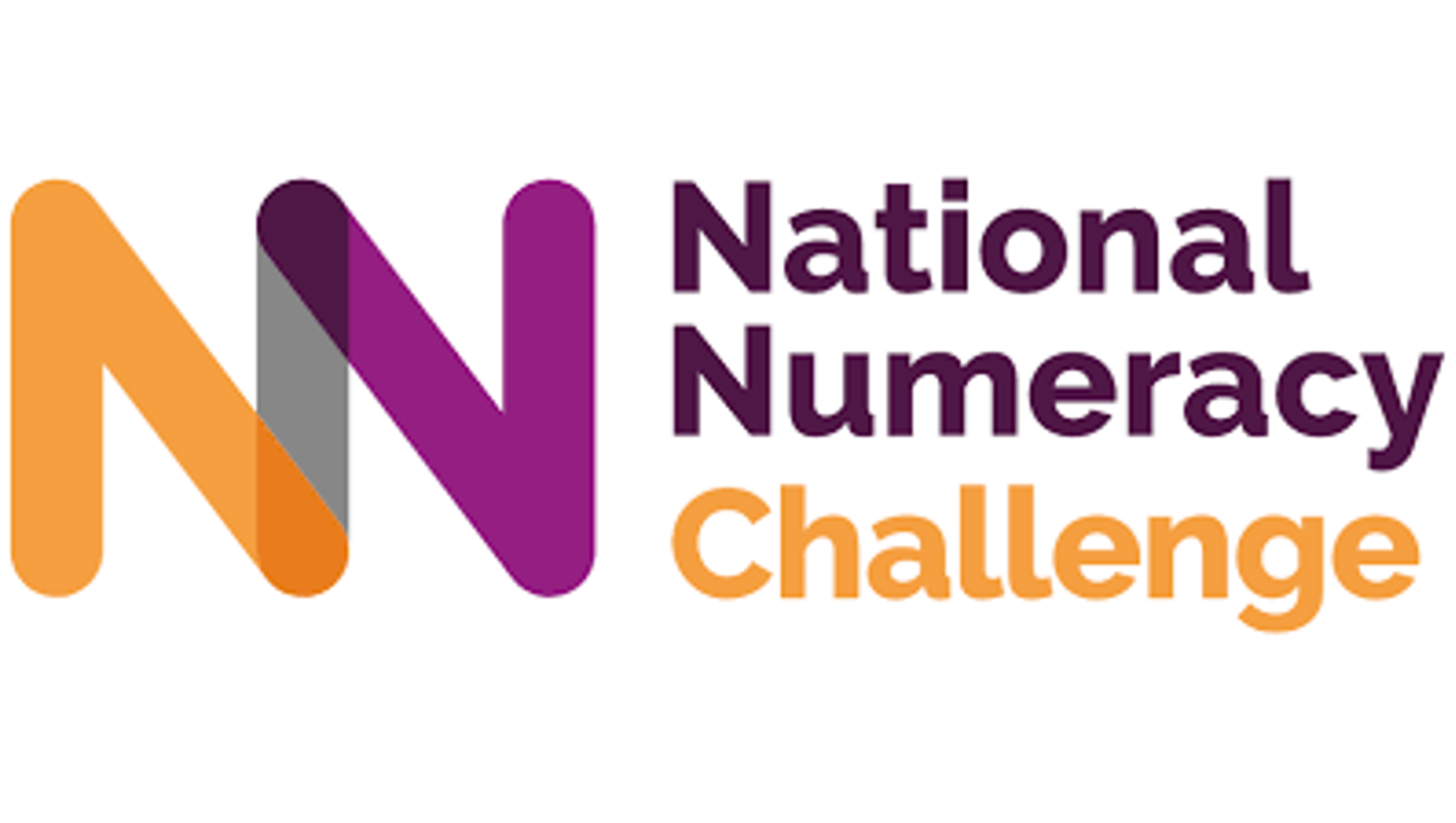 NATIONAL NUMERACY CHALLENGE
Brought to you from the UK Charity National Numeracy, The National Numeracy Challenge is a free, online learning tool designed to help you improve your everyday maths skills in manageable steps whilst building your number confidence.
National Numeracy is an independent charity with a vision for everyone in the UK to get on with numbers so they can get on in life.​ Their  mission is to empower children and adults in the UK to feel confident with everyday maths so they can fulfil their potential​ at work, home and school.
Join over 400,000 adults who have registered to check their numeracy level and start improving you skills and confidence, anywhere, anytime