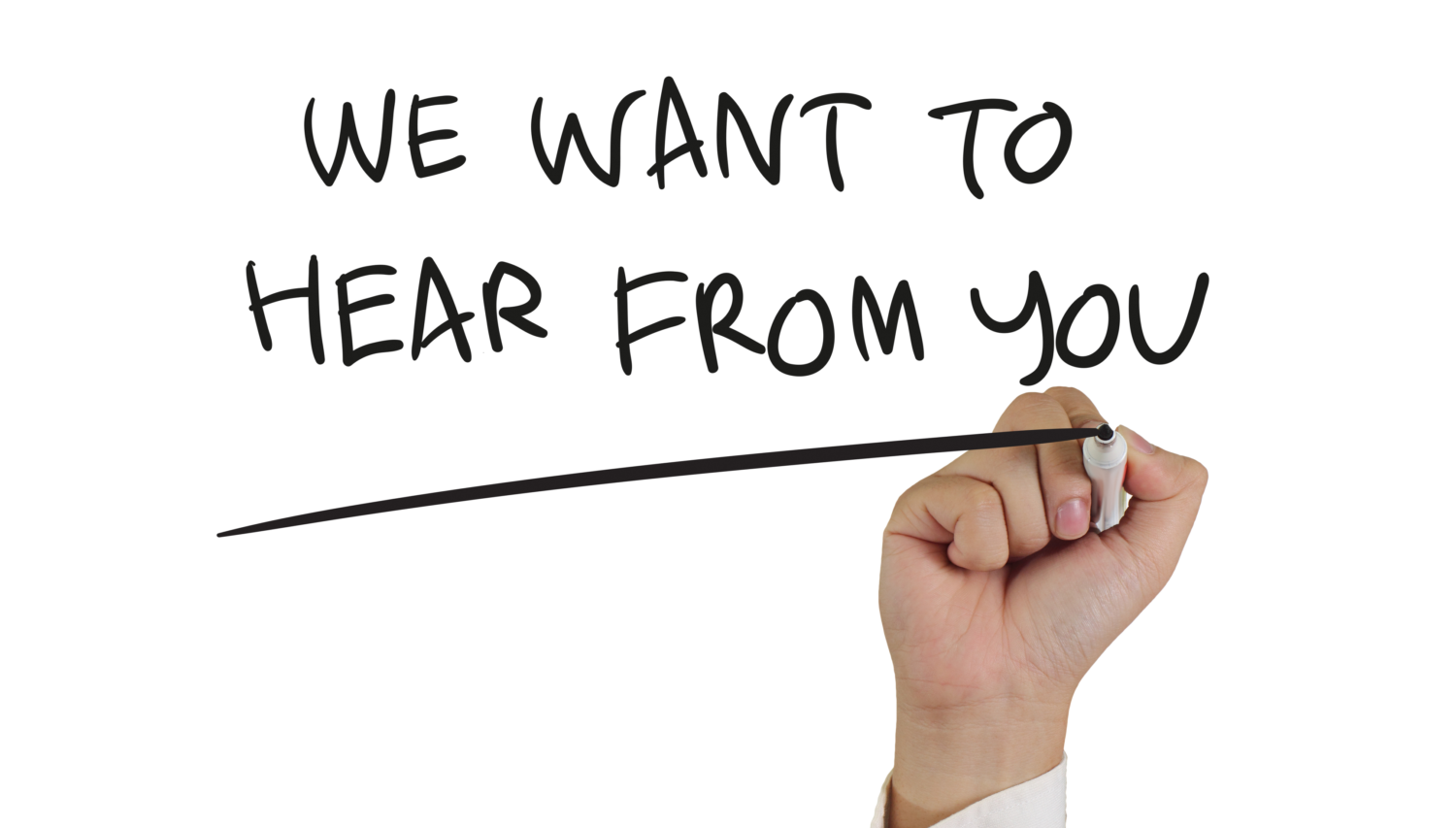 NEW APPRENTICESHIP STANDARDS – STAKEHOLDER FEEDBACK
As we approach the end of the year, we are in the process of reviewing our current apprenticeship offer. Our aim is to be the apprenticeship training provider for all apprenticeship training needs in the industry. Whilst this will not happen over-night, we are looking at priority areas for the industry and are calling on our employers to let us know what they want to see moving into 2023.
After reviewing apprenticeship standards available from the institute of apprenticeships we have identified the following standards that we feel could be beneficial to our industry. If you would like to see any of these standards included in our offer, please complete the brief survey here indicating when you would potentially be ready to begin apprenticeships in your business, in this these new standards. This will aid in recruitment and resourcing.
POTENTIAL APPRENTICESHIP STANDARDS
This occupation is found in the craft, creative and design sectors as well as in museums, libraries and heritage & conservation sectors. The broad purpose of this occupation is to apply fine hand bookbinding and craft skills in order to create, maintain, repair and assist in the conservation of books.
The Papermaker operates machinery both individually, or as part of a team, to convert raw materials to paper products in an operator or assistant role in the process for Pulping, Drying, Reeling, Coating, basic Maintenance and Quality Control Testing. Working with minimum supervision the Papermaker has knowledge of the entire process.
This is an entry-level apprenticeship which provides the foundation knowledge skills & experience for the role of Supply Chain Operator within occupational areas in the Supply Chain industry.
Supply Chain Operators are primarily responsible for managing the movement of goods for a variety of customers across all sectors, and as such their customer base will range from large global organisations to sole traders and private customers in local areas, depending on their organisation. They may be required to work in shifts, for example overnight or working on weekends, and some (depending on the nature of their organisation) may be required to work internationally in Europe or at worldwide destinations.
Supply Chain Warehouse Operative Level 2
Warehouse Operatives work in a variety of warehouse environments. Work activities include taking deliveries, checking for damaged/missing items, storing goods, moving stock by various methods, picking/packing orders, loading goods for dispatch, maintaining stock records and documentation, and cleaning. They are required to safely use a range of equipment, machinery and vehicles, as relevant to their role and setting. This could include mechanical racking systems, materials handling equipment (MHE) or fork lift trucks
Supply Chain Practitioner Level 3
Organising and coordinating a network of interconnected businesses in the provision of goods and services to the end customer. Supply Chain is at the heart of every business – it is a system of organisations, people, activities, information and resources involved in moving products or services from supplier to customer. It may include the transformation of natural resources, raw materials and components into a finished product.
Directing production activities and operations, Process Leaders are found in organisations with high volume manufacturing or advanced manufacturing processes in which large volumes of products are made in assembly, moulding, metal processing, chemical processing, pharmaceutical, textiles, food and drink, or similar processes.
The broad purpose of the occupation is to develop and create written and audio visual content that can be used across a variety of platforms and media. This may include social media, broadcast or in print.
Digital Support Technician Level 3
The broad purpose of a Digital Support Technician is to maximise the effective use of digital office technologies, productivity software and digital communications. These will include collaborative technologies, and digital information systems.
The broad purpose of the occupation is to deploy effective Quality Practices in their responsible area to ensure organisations fulfil the contractual and regulatory requirements of their customers and other stakeholders. This includes four main elements: 1. Quality Planning (planning a delivery system for reliable outputs, such as implementing Quality Management Plans), 2. Quality Assurance (providing confidence to stakeholders that Quality standards are maintained, such as conducting audits), 3. Quality Control (verifying a product or service is meeting agreed specifications, such as carrying out inspections) and 4. Continuous Improvement (preventing recurrence of poor quality through analysis and addressing the root cause of poor quality, such as conducting investigations).
The broad purpose of the occupation is to work with a wide range of individuals and teams across organisations, to empower and engage with them to enhance their professional performance. Coaching is a way of leading in a non-directive manner, helping people to learn through deep listening and reflective, open questions rather than instructing, giving advice or making suggestions.
Improvement Technician Level 3
Improvement Technicians are responsible for delivery and coaching of improvement activity within an area of responsibility, often associated with Lean and Six Sigma methodologies. Typically, Technicians work as a member of an operational team to resolve problems – preventing re-occurrence, engaging others in issues affecting them and to support the improvement of performance.
Improvement Practitioner Level 4
Improvement Practitioners use a blend of Lean and Six Sigma, project and change management principles and tools to identify and lead the delivery of change across organisational functions and processes. Typically, Practitioners lead smaller projects and/or play a key supporting role in a larger programme – tackling issues that may require swift problem solving, or re-occurring challenges that require in-depth analysis and the implementation of a range of effective and sustainable countermeasures. They are the focal point for all stakeholders and responsible for communication throughout a project.
Improvement Specialist Level 5
Improvement Specialists typically report to Improvement Leaders who develop the improvement strategy and governance processes, and who provide technical guidance on advanced analysis. Improvement Specialists manage (directly and/or matrix) Improvement Practitioners who lead smaller improvement projects aligned to the improvement strategy.
Let us know what you would like to see…
By submitting your email address, you acknowledge that you have read the Privacy Policy and that you consent to our processing data in accordance with the Privacy Policy. If you change your mind at any time about wishing to receive the information from us, you can send us an email message using the Contact Us page.