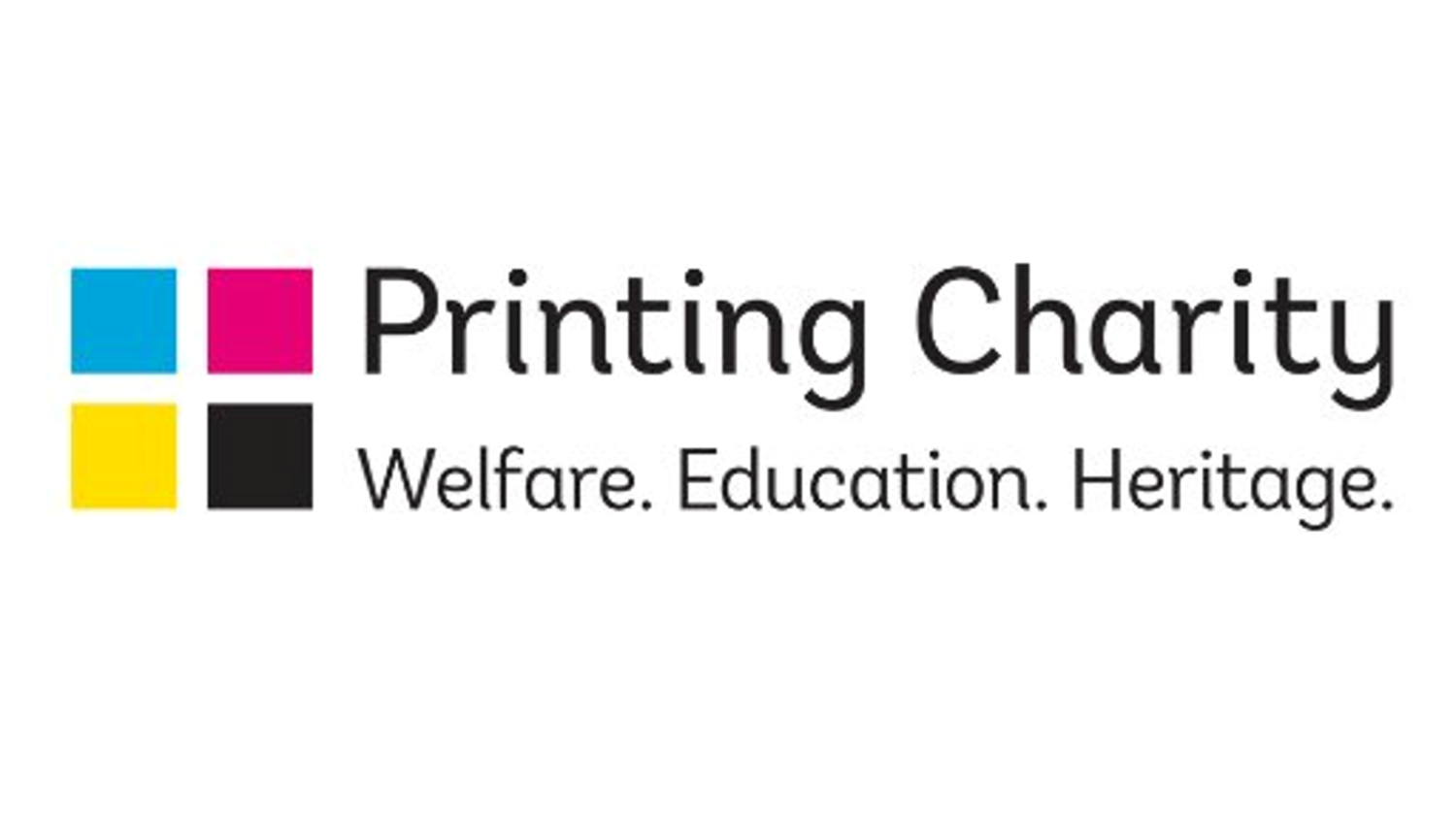 Printing Charity Laptop Initiative
Via a new initiative from The Printing Charity, BPIF Training are now able to support apprentices with equipment and software to carry out their studies.
Chris, an apprentice on the L3 team Leader/Supervisor apprenticeship standard found himself struggling because he was unable to use a laptop or PC at work for his studies and found himself using his phone to do his assignments. The Printing Charity stepped in to help.
Following a straightforward process, whereby with the support and sponsorship of his trainer Steve Marriage, Chris had to fill in an on-line form and provide evidence from his employer confirming that he was unable to get access to a computer and attend a short screening interview with the Print Charity to cement the process.
Chris can now use his laptop for his studies thanks to the support from BPIF Training and the generosity of The Printing Charity. Please contact your training coordinator for more information of this initiative.