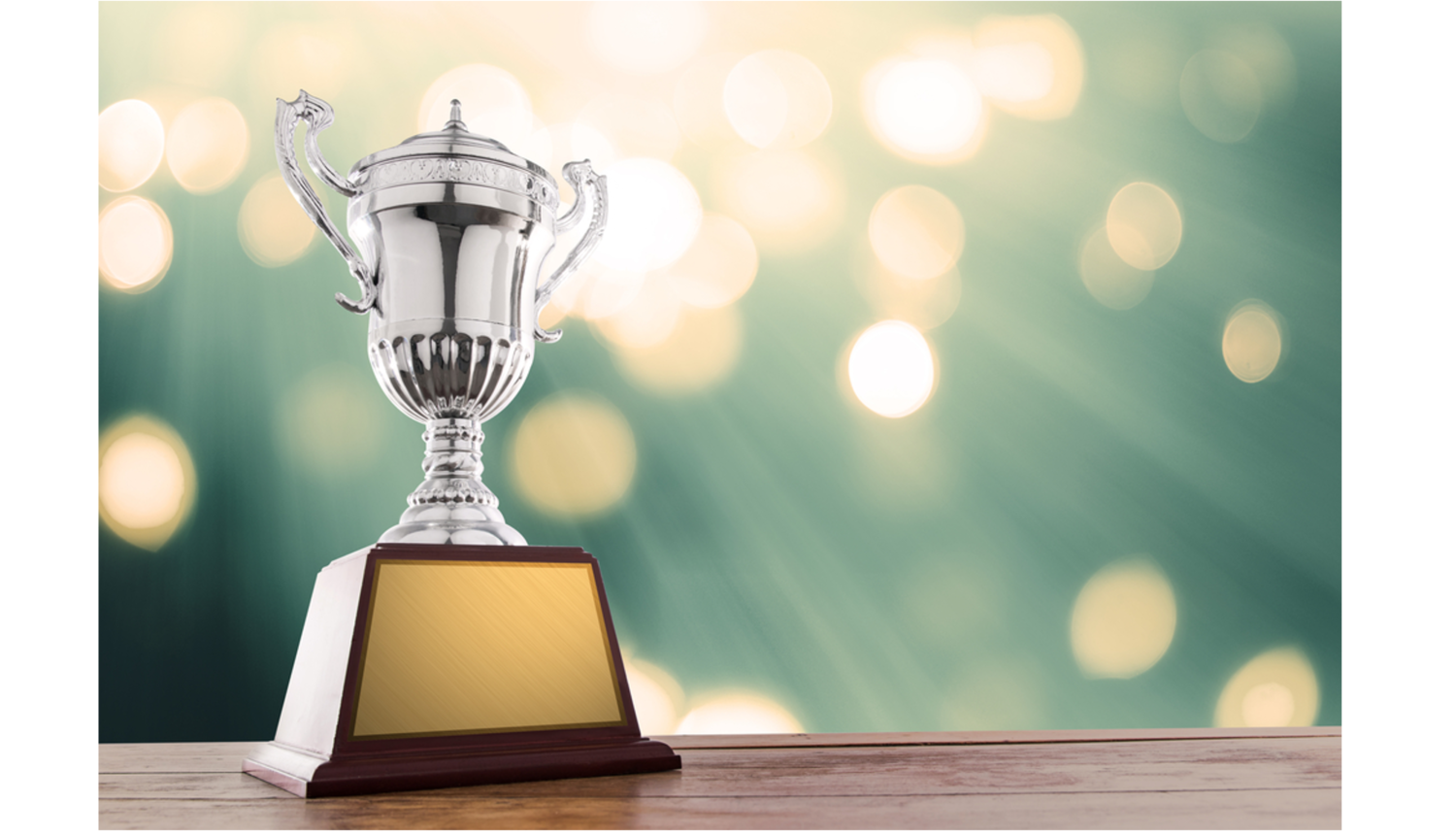 VICTOR WATSON TROPHY
The Victor Watson Trophy was launched in memory of Victor Watson CBE Dl to recognise a Young Person of Outstanding Achievement. The Award is open to any young person (under the age of 31 at the time of the presentation) employed in the printing industry – which includes the printing supply chain, from journalism through to all aspects of printing and allied trades such as: printing, publishing, manufacturing or operating presses, driving, cleaning, advertising, photography, graphic arts, making ink and recycling paper. It is supported by the BPIF, The Printing Charity and The Worshipful Company of Makers of Playing Cards.
The deadline for entry is 17 June 2022. Winners will be invited to receive their award on 6th July this year at BPIF Members day with a reception held in the House of Lords
The winner will be presented with the Victor Watson Trophy and an opportunity to apply for the Printing Charity Bursary of £1,500.
Any young person can be nominated for the award by filling in the below form. The nominator and nominee do not have to be associated with any particular organisation
By submitting your email address, you acknowledge that you have read the 
Privacy Policy
 and that you consent to our processing data in accordance with the 
Privacy Policy
. If you change your mind at any time about wishing to receive the information from us, you can send us an email message using the 
Contact Us
 page.