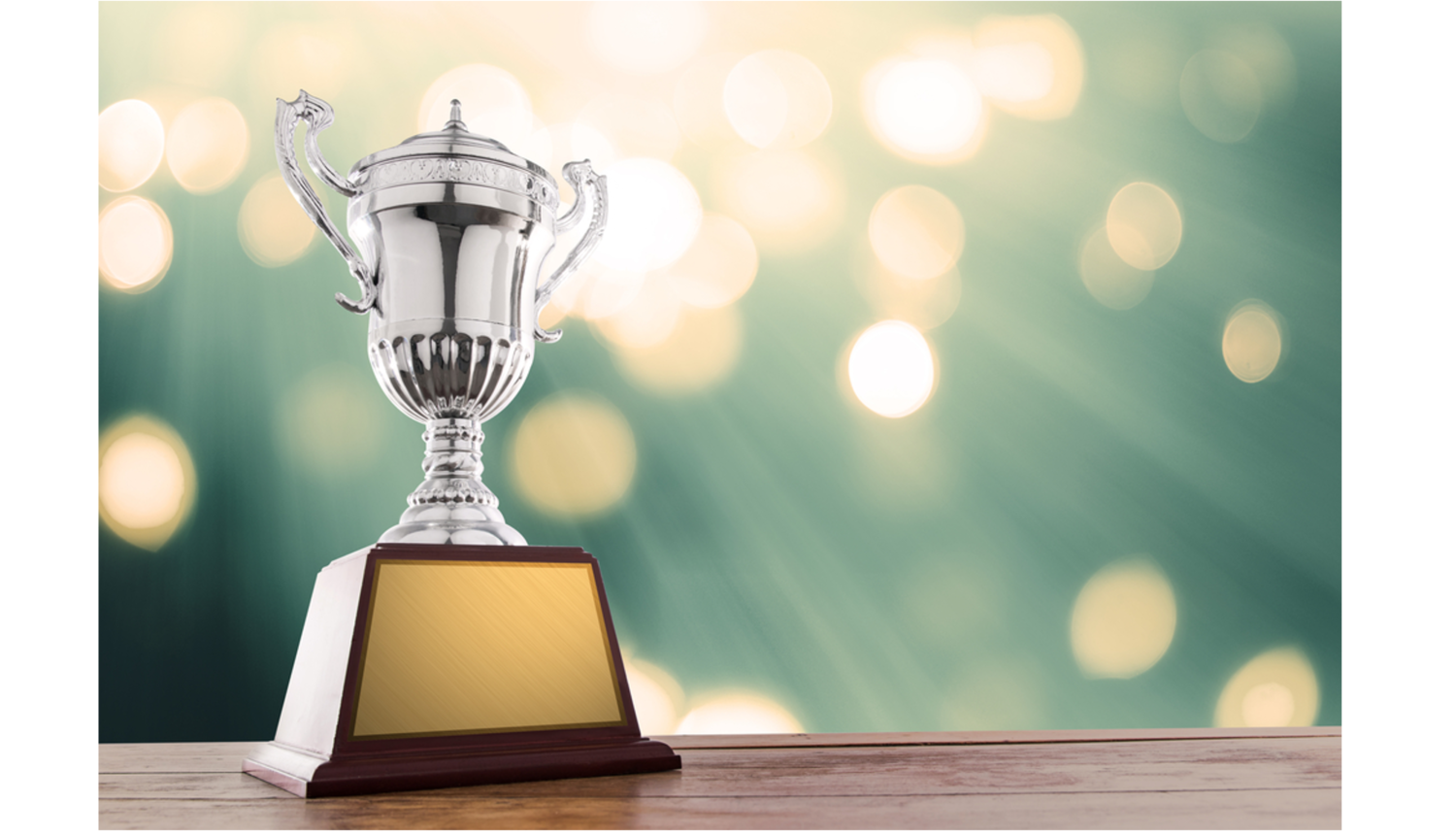 VICTOR WATSON TROPHY
The Victor Watson Trophy was launched in memory of Victor Watson CBE Dl to recognise a Young Person of Outstanding Achievement. The Award is open to any young person (under the age of 31 at the time of the presentation) employed in the printing industry – which includes the printing supply chain, from journalism through to all aspects of printing and allied trades such as: printing, publishing, manufacturing or operating presses, driving, cleaning, advertising, photography, graphic arts, making ink and recycling paper. It is supported by the BPIF, The Printing Charity and The Worshipful Company of Makers of Playing Cards.
The deadline for entry is 17 September 2021. Winners will be invited to receive their award on 14 October 2021 at this year's BPIF Training Graduation and Awards Ceremony at the Bridewell Hall.
The winner will be presented with the Victor Watson Trophy and an opportunity to apply for the Printing Charity Bursary of £1,500.
Any young person can be nominated for the award by filling in the below form. The nominator and nominee do not have to be associated with any particular organisation
SECTION 1: NOMINEE DETAILS
SECTION 2: NOMINATOR's DETAILS
SECTION 3: ABOUT THE NOMINEE
a) What is the nominee's role and how have they demonstrated outstanding achievement?
b) Did they learn any new skills, develop personal qualities e.g. team working, increased confidence. Please be as specific as possible and include examples.
c) Now and the future: What plans does the nominee have for the future?
d) Confidentiality: Please indicate here if there is any information included in your nomination that is sensitive and the young person would prefer for it only to be disclosed to the judging panel.
 Please tick to confirm that you have spoken to the nominee about the Trophy and they are happy to be included as an entrant.
 Please tick to confirm that the nominee is happy for their approved story and any direct quotes, to potentially be used for promotional purposes by  BPIF Training, the BPIF or third parties involved in the Trophy.
I, the nominator, confirm that all of the information included in this nomination form is accurate and correct to the best of my knowledge.
By submitting your email address, you acknowledge that you have read the 
Privacy Policy
 and that you consent to our processing data in accordance with the 
Privacy Policy
. If you change your mind at any time about wishing to receive the information from us, you can send us an email message using the 
Contact Us
 page.