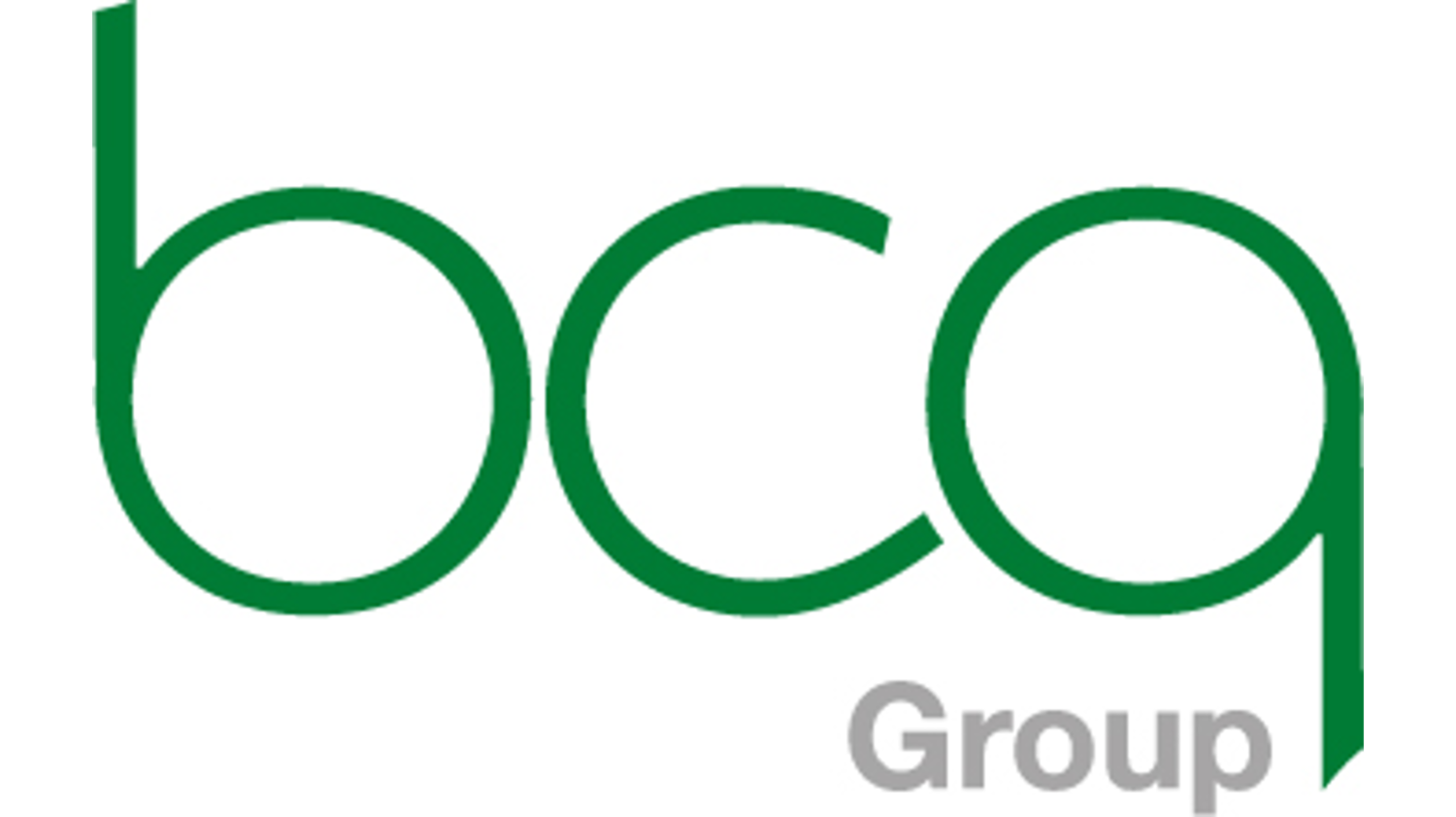 Why having a print apprentice works – BCQ Group
Anita – Operations & Compliance Manager, BCQ Group
Do you think apprenticeships are important to the printing industry?
Absolutely.
Why did you decide to take on an apprentice?
It is an initiative that BCQ have embraced since we started over 40 years ago. The printing industry is hands on so you've got to be 'in it, to learn it', with qualifications such as NVQ's supporting the apprentices to learn best practices from within BCQ and the wider industry, it provides flexibility to both the apprentice and the employer.
How has having an apprentice benefitted your business? 
Staff retention – 80% of all the apprentices that have been taken on since BCQ started have remained in the business, with some apprentices working at the business for 20+ years. This continuity and ability to train apprentices in the BCQ way is invaluable. Not only that, apprentices bring us a fresh perspective, they challenge processes and generate new ideas, which in turn, help us improve our business.
Would you recommend taking on an apprentice to other print businesses? 
Without question.