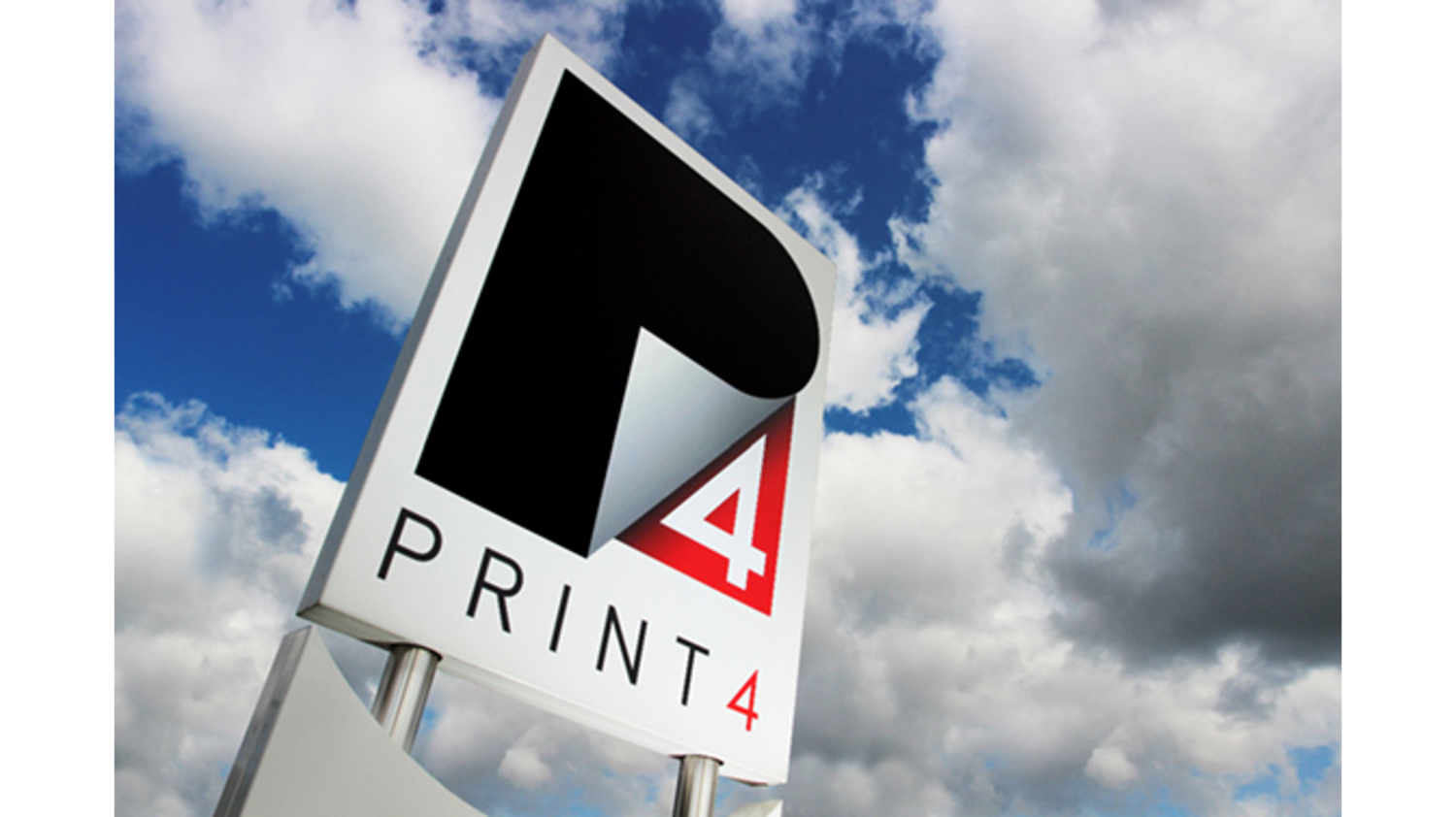 Why having a print apprentice works – Print 4 Ltd
Matt – Managing Director, Print 4 Ltd
Do you think apprenticeships are important to the printing industry? 
Certainly and to most industries. Training an individual from scratch allows you to train the perfect candidate for the job that they will be completing without any previous experience affecting the job operation. A tailored employee.
Why did you decide to take on an apprentice?
Because of the nature of apprenticeships, earning while you carry on with hands on training, apprentices are generally very keen to learn and succeed, and can offer new, innovative and fresh ideas. They don't just roll up for work looking for wages, they are coming to learn new skills and progress. They want to build a career, that speaks volumes and is worth any time invested in these individuals.
How has having an apprentice benefited your business? 
We are investing in the apprentice's future career and investing in the future of our business, succession is extremely important. Every business needs new people, new ideas to keep growing and new people to execute these ideas. The burning desire they have spreads throughout the team.
Would you recommend taking on an apprentice to other print businesses? 
Without hesitation.
To find out more about how apprentices could benefit your business please get in touch