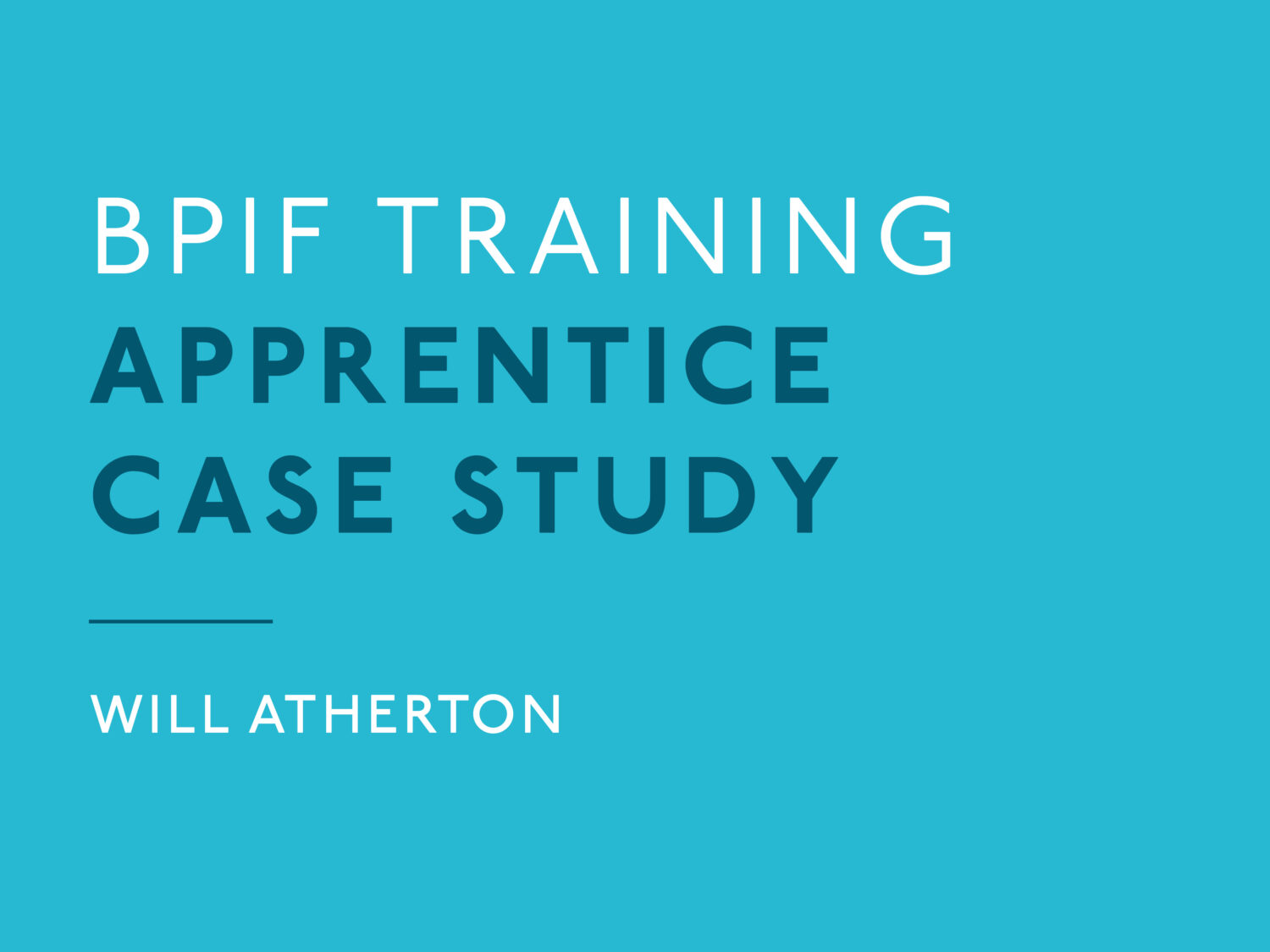 Will Atherton – Amcor
Name: Will Atherton
Apprenticeship programme: Level 3 – Print technician
Employer: Amcor
Training Coordinator: Anthony Mcroberts
---
What stage are you at in your apprenticeship journey?
What made you decide to undertake an apprenticeship? How did you come to work in print?
Before my apprenticeship at Amcor I was previously just a general assistant and got the chance to take the apprenticeship which I seen as a pathway to do better within the business and as an individual.
Tell us about some of the key knowledge, skills, and behaviours you have developed since starting your apprenticeship.
I have learned how to operate the printing press which has allowed me to gain some key skills, such as organisation of the machine so that it can run smoothly. Some of the behaviors I have learned are leadership skills as I have to tell my assistant what I require so that I can run the machine.
Tell us about a typical day at work for you.
A typical day at work for me has changed since I first started here as I have a lot more responsibilities withinthe business. I am now running the printing press which is different to the start as I had fewer responsibilities. I would say I am more accountable now.
What's the most enjoyable part of your apprenticeship?
Learning new skills and applying them in work, and some of them outside of work.
What do you see yourself doing on achievement of your apprenticeship?
Hopefully become the best version of myself as a person and a printer and hopefully go further within the business of Amcor.
Would you recommend apprenticeships in the print industry to others, and what would you tell them about the industry?
Yes and I would tell them that it can be a very technical job but also a very enjoyable and rewarding one too.
What do you think are the benefits of undertaking an apprenticeship?
The benefit of doing an apprenticeship is that you learn new skills that you can use throughout your life, not just to be a printer.