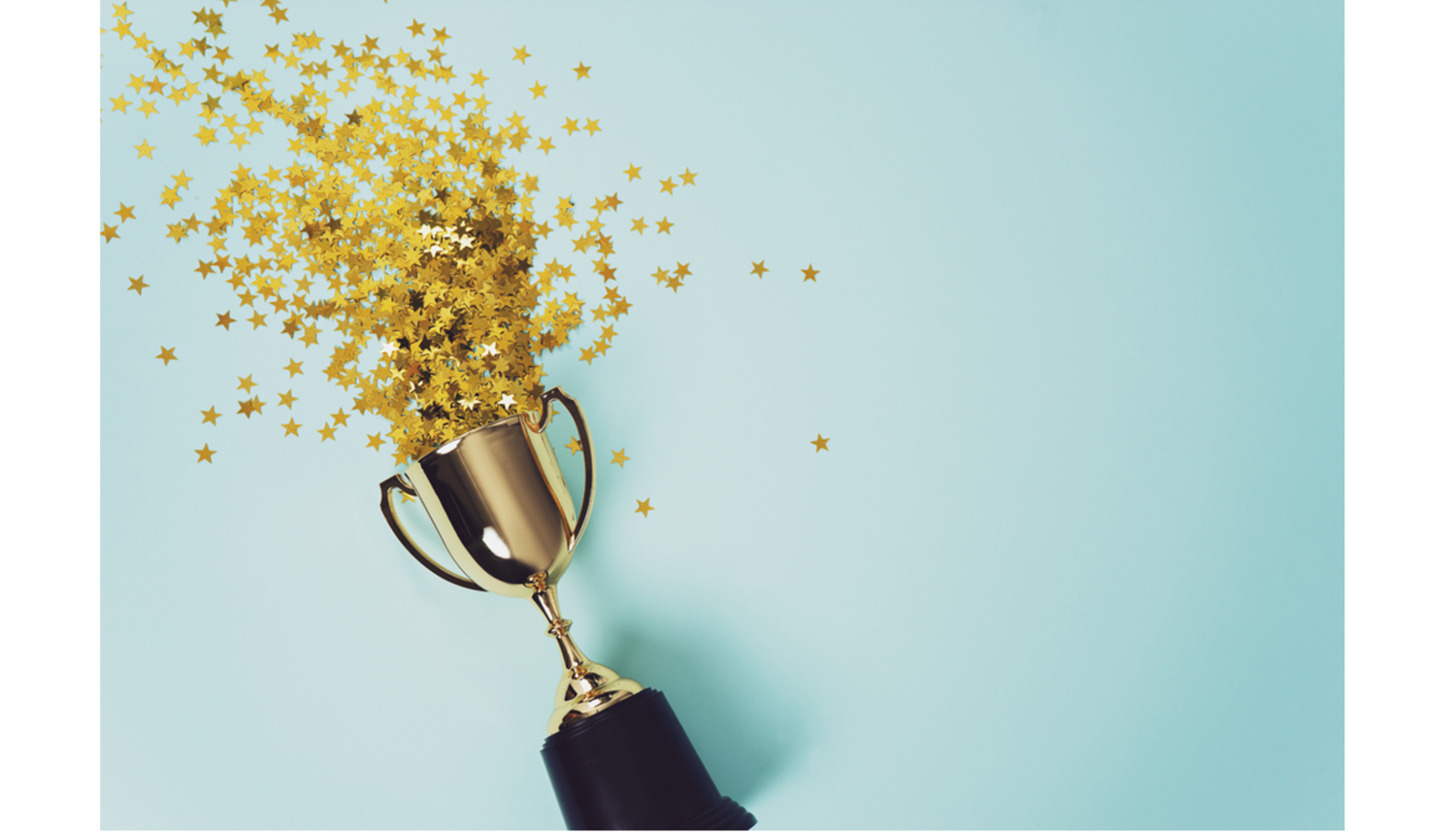 KATHY WOODWARD AWARD
The Kathy Woodward Award for Learning was launched in 2015 in memory of the BPIF's much loved CEO who sadly passed away in 2014 – sponsored by Webmart – supports individuals in the print, packaging and graphic design industries to further their careers.
The deadline for entry is 17 September 2021. Winners will be invited to receive their award on 14 October 2021 at this year's BPIF Training Graduation and Awards Ceremony at the Bridewell Hall.
The winner will receive £1,000 to support them in their career development.
To enter fill in the below form, and tell us why you think you should receive the award