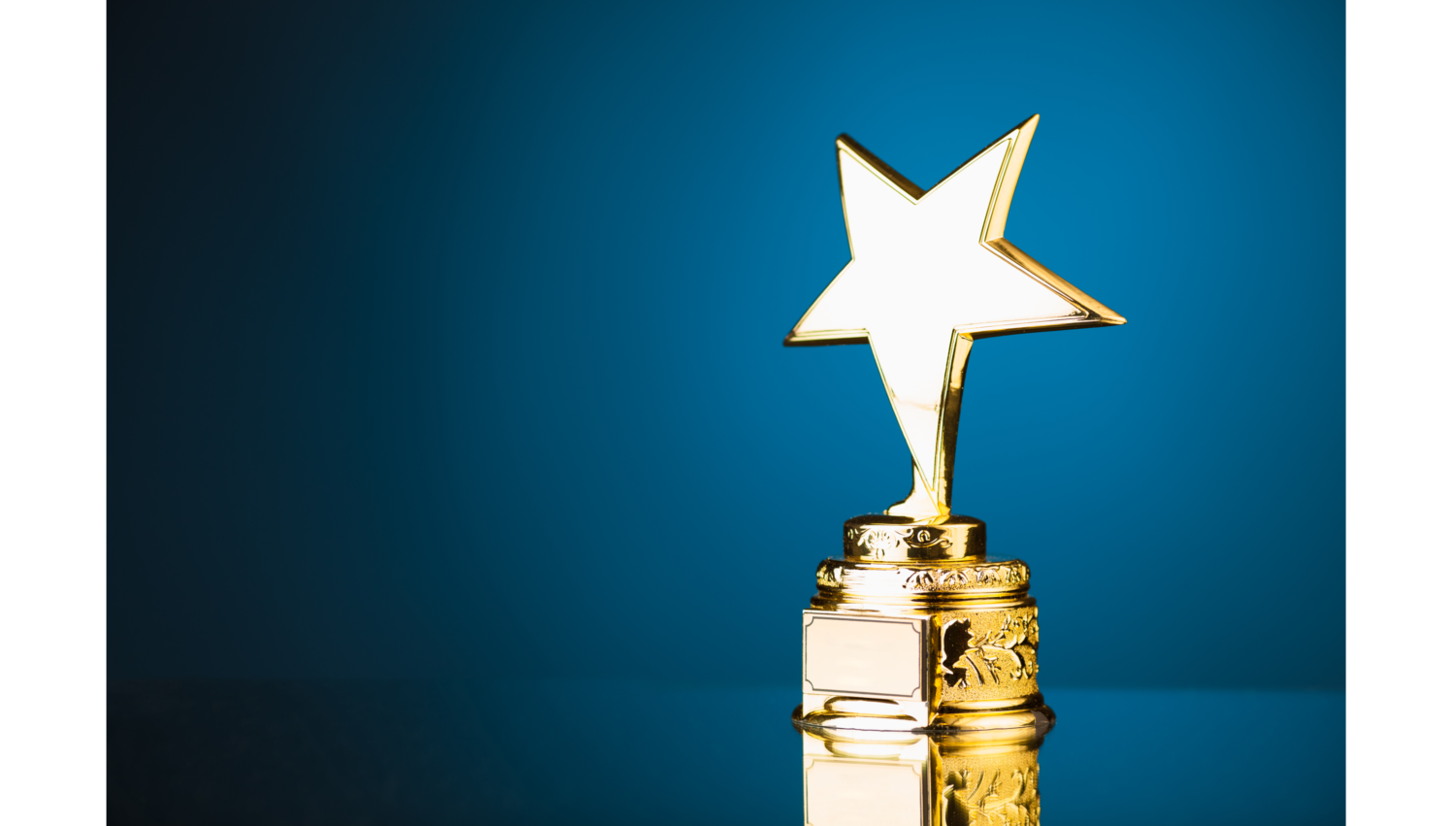 TRAINING AWARDS 2022
In celebration of the amazing work our industry does in investing in the learning and development of staff, both new to the industry and those who are progressing in their careers, we invite nominations this years range of training and development awards.
Winners and their guest will be invited to join us at BPIF Members day on the 6th July to accept their award as well as network with industry leaders at the Print reception held at the House of Lords.
To submit a nomination for one of our award categories please follow the links below. Deadline for nomination is 17 June 2022
Apprenticeship Awards
There will be awards given for the Level 2, Level 3 and Level 5 apprentices for both the trade and business qualifications with the apprentices of the year award being presented to the overall winner from the 5 categories. The awards will be selected based on the following criteria:
Progress – The distance the learner has progressed since starting their course.
Resilience – How the learner has stood up to challenges and handled them.
Engagement – How much the learner has engaged with their course, tutor and other learners.
Positivity & Determination – The level of positivity and determination the learner has shown throughout the course
To nominate an apprentice for the award, click here. Deadline is 17 June 2022
The Victor Watson Award
The Victor Watson Trophy was launched in memory of Victor Watson CBE Dl to recognise a Young Person of Outstanding Achievement. The Award is open to any young person (under the age of 31 at the time of the presentation) employed in the printing industry. The winner will be presented with the Victor Watson Trophy and an opportunity to apply for the Printing Charity Bursary of £1,500.
For further information or to apply for the award, click here. Deadline is 17 June 2022
The Kathy Woodward Award
The Kathy Woodward Award for Learning was launched in 2015 in memory of the BPIF's much loved CEO who sadly passed away in 2014 – sponsored by Webmart – supports individuals in the print, packaging and graphic design industries to further their careers.
For further information or to apply for the award, click here. Deadline is 17 June 2022